For the Kids – 5 Tools for Children to us so parents can study
So the one thing I know busy parents struggle with is things for keep the children occupied, especially when your trying to study! I asked my beautiful neice (8 years) what 5 apps/solutions she could come up with which were beauty related and would interest children up to around 10 years old to occupy them whilst parents studied. Here is her findings:
Sweet Princess Candy Makeup
Miss the princesses? They miss you too. This time, they got something new for you, all kinds of sweet stuffs. Candies, ice cream, cakes, chocolate, lollipops… But, can you believe it? They can be accessories put on clothes, hairstyles, makeup and jewelries. Feeling curious now? Come check them out and design styles with imagination.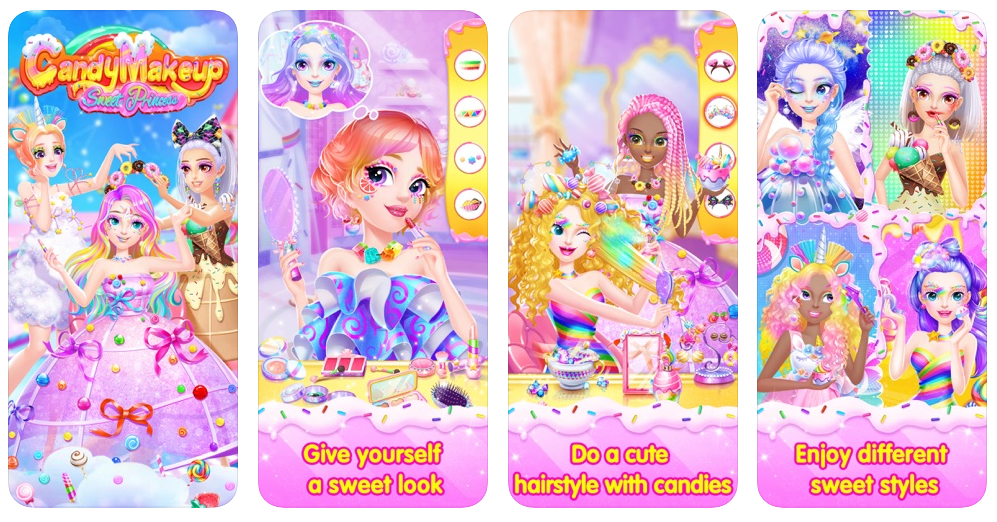 Get it here: https://apps.apple.com/us/app/id1381305852?mt=8
Crayola Nail Party – A Nail Salon Experience
Budge Studios™ presents Crayola Nail Party! Now you can create the ultimate manicure for yourself and your friends. Choose from a variety of fab nail polishes, patterns, glitter, stickers, and gems. You can even design your own nails!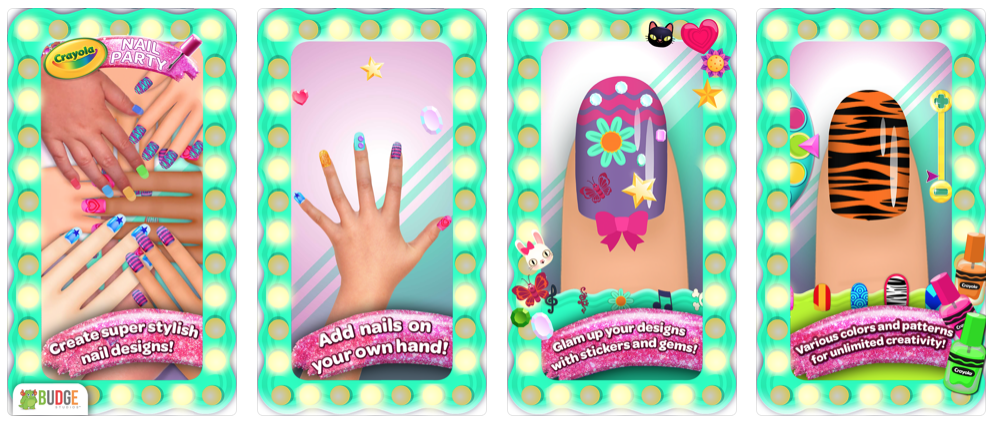 Get it here: https://apps.apple.com/us/app/crayola-nail-party-a-nail-salon-experience/id888695363
How to Make Fake Nails Out of a Straw
Fake nails can be expensive, but luckily, it is possible to make inexpensive ones at home using straws. With a little bit of time and creativity, you can create realistic-looking fake nails for much less than what you'd get in a store. Once you have them applied, you can paint them just like you would your own nails!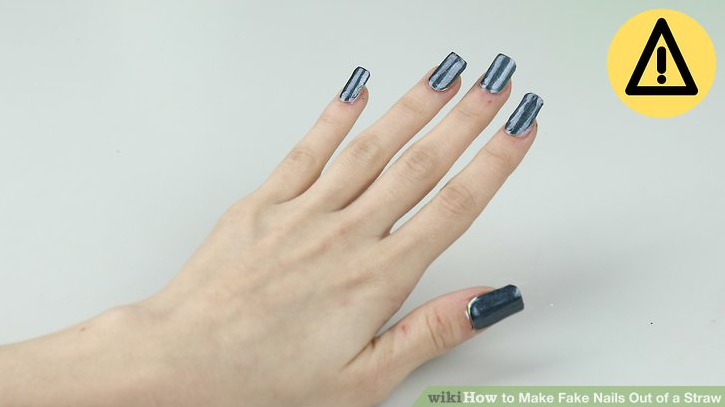 Find out how here: https://www.wikihow.com/Make-Fake-Nails-Out-of-a-Straw
How to Draw NAIL POLISH for Kids 💜💚💖💅 Nail Polish Drawing | Nail Polish Coloring Pages for Kids
In the video below you can create a picture and colour it in!
Nail Art Drawing And Coloring Pages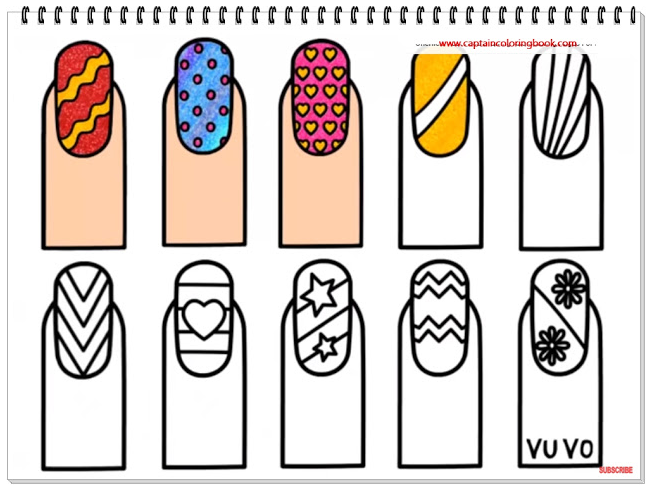 Find out more: https://www.captaincoloringbook.com/2019/02/nail-art-drawing-and-coloring-pages.html