When it comes to the training of beauty therapists, some people think it's a walk in the park.
For some bargain hunters, the mind-set 'I paint nails for people all the time; I could easily just set up a business without training to earn some extra money.' Is a naïve approach to starting a business – one that train beauty professionals will laugh at!
The simplest way to prove why training is important is to reflect on your own experiences of beauty treatments: Have you ever been to a nail bar or beauty salon where someone has forgotten your appointment? There has been rude staff, and you've received painful treatments? Only to then have to help them work out your bill? If you have, well… don't go back again….
But for most of us, we have always been greeted with a warm welcome from everyone in the shop, before being offered a drink and a seat to wait and experienced everything going smoothly from the moment we step in the salon.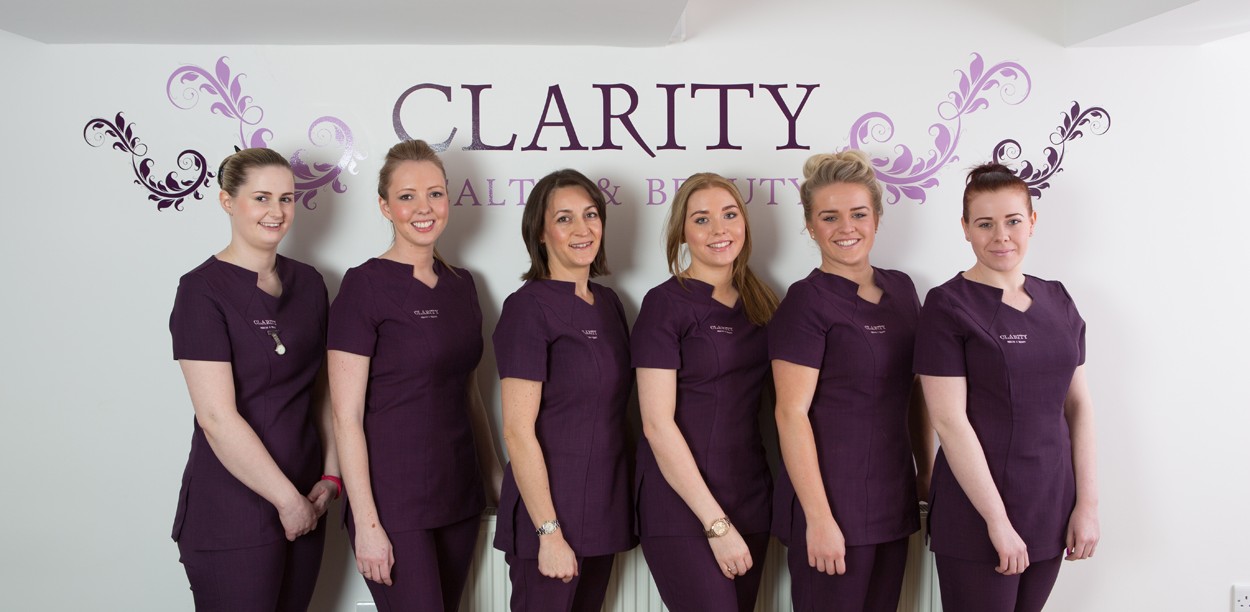 Clarity Beauty
Similar with hair dressers – who have gained quite a reputation for themselves when it comes to chattering away to their clients. Hairdressers always remember your name and the things you talked about last; they make you feel welcome and relaxed. The whole experience is like having an impartial friend who can also do magic on your locks whilst having a good natter.
All of these extra skills prove just how important training is.
When people visit a beauty business, they are expecting a certain level of quality and a relaxed treatment that can take them away from every day stresses. This level of quality cannot be ensured without training.
Other than the all-important techniques and methods for treating, health and safety within the work place, as well as for all the types of products used within the salon, beauty training provides support to its learners and encourages a keen, focused business head and caring personality that accommodates to their clients every need. There's also strategic time managing and micromanaging your own schedules even within a company that need to be practised.
Without this vital training, students can still go out into the world and lack the key skills and experience they need to work professionally.
So is it really worth the risk of no training?
Not only does beauty training you the official qualifications you need, it also gives you a head start if you want to create your own business. Without key skills like time management, financial organisation and professionalism, you cannot gain a good reputation as a business owner – ultimately limiting you to treatments for friends and family at a discounted price.
So whilst this message is short and sweet, it should not be underestimated just how much goes in to the creation of a beauty course. In order to produce amazing quality graduates with business smarts and friendly approach to their work, it takes much more than painting your mum's nails on a Saturday night…