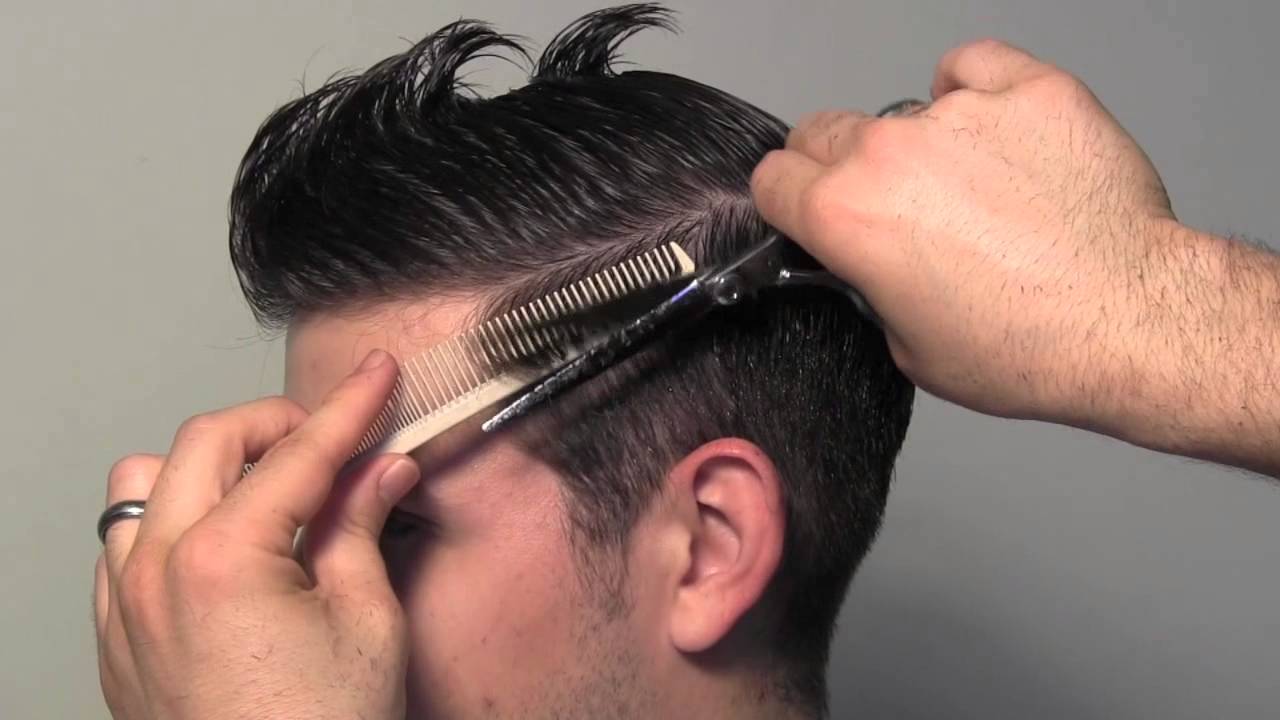 A short course teaching the knowledge and skills required to cut men's hair into basic looks.
You will be taught how to recognise and analyse the different hair & scalp conditions during consultation, which products to use and recommend during the aftercare advice. You will gain knowledge on identifying cutting angles & techniques and identify the tools, clipper blades and attachments used.
During the practical session you will observe demonstrations on a variety of cutting technique, classic clipper work, scissor over comb and texturing on different types of hair and neck lines.
You can buy online or by calling our friendly team on  0203 829 8856. You can even contact us or request a call back.
Your Gents Cutting Courses in London gives you access to:
Online manuals & work books
1/2 day practical training with qualified tutors
Ongoing tutor support
Video tutorials by industry professionals
Accredited certificate on successful completion
All products supplied during practical training days (Cutting head required)
Buy your Gents Cutting Courses in London today and have access to:
Online manuals & work books
1/2 day practical training with qualified tutors
Ongoing tutor support
Video tutorials by industry professionals
Accredited certificate on successful completion
All products supplied during practical training days (Cutting head required)