Special Offer (20th February 2015 – 22nd February 2015)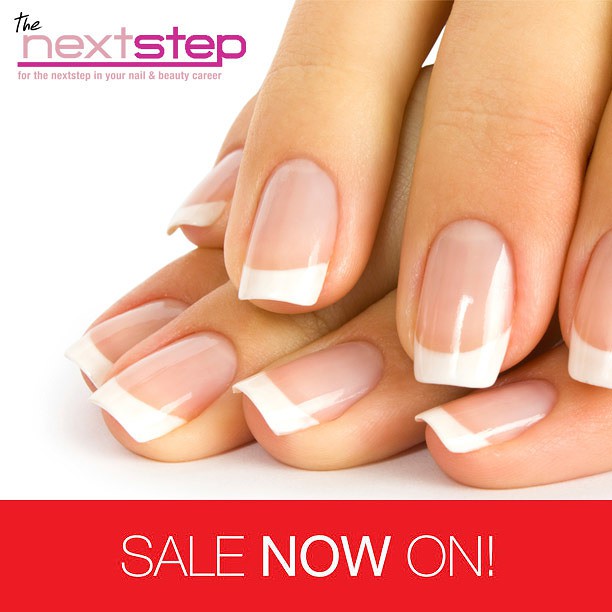 Thank you for redeeming our special Facebook weekend offer!
To redeem this offer you will need to book ANY Course over £250 and and we will give you a FREE Pedicure, Gel Polish or Spray Tanning course in one of our over 30 locations nationwide!
This offer is valid until 5pm Sunday 22nd February 2015 and can only be completed through our telephone booking system so don't miss out call us now!
Redeem your offer by calling us now on: 0203 627 5179