We've all seen 'get the look' articles, and a lot of the time, the cheaper versions are extremely similar and massively cheaper.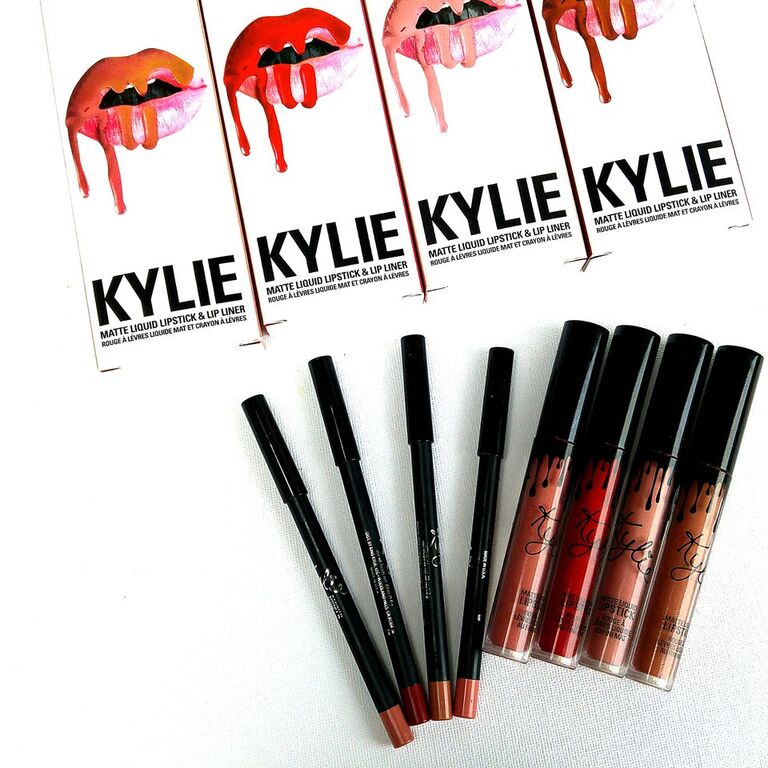 Ausbeautyandskincarereviews
Similar for beauty products, even Kylie Jenner's make up line is not invincible from accusations claiming unbranded products are the same product!
Yet, even though it turns out they're made in the same factories, we'd still happily pay for the expensive Kyeliner than a brand nobody knows.
The fact is, we're paying for the brand: When having to choose between a dress in Primark that fits well and looks great, or the same dress by Topshop or Jack Wills, we'll probably choose designer labels – even though the Primark price is better.
Branding is essentially what turns a $3 t-shirt into a $32 investment and allows companies to charge more for everyday items.
So can the same be said for nail products?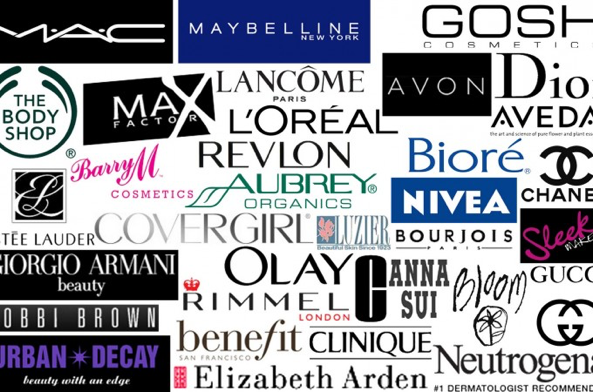 Vidalondon
With regards to acrylics, gels and standard polishes, of course the difference in prices between these three has a legitimate reason and the quality differs from each. But what about a £9 nail polish by MAC compared to a £2 polish from the drugstore?
When it comes to whether more expensive nail products are always the best, market research and testing can be done, but to get you started, there a few things to think about:
BLOGGERS
Bloggers absolutely love exposing top brands by finding cheaper and identical versions of their products. Beautiful tutorials and posts about market Store beauty products look just good as the real deal. A little shopping will give you plenty of products for finding the best cost for the best quality.
BRAND MEANS QUALITY
We're often made to believe that top brands are better – with higher charges they have the best quality ingredients out there to make their products.
But branding is also a way to make money. Whilst some brands like Primark have been shamed for their low paid staff in third world countries – causing a massive upheaval and an increase in their prices – big brands will work in similar ways to produce their products in the cheapest way possible, but charge extra to customers.
So branding doesn't necessarily mean quality as a forefront conclusion; however this might differ when opening up your own beauty business.
Most of us are capable of painting our own nails quickly before a night out or big occasion, but when paying for the service, we are not only paying for nail treatments; we're also paying for the quality of the service, and the products used. Most of us can't afford to fork out tonnes of money for a single polish, so going to a salon with big brands available, is a treat in itself.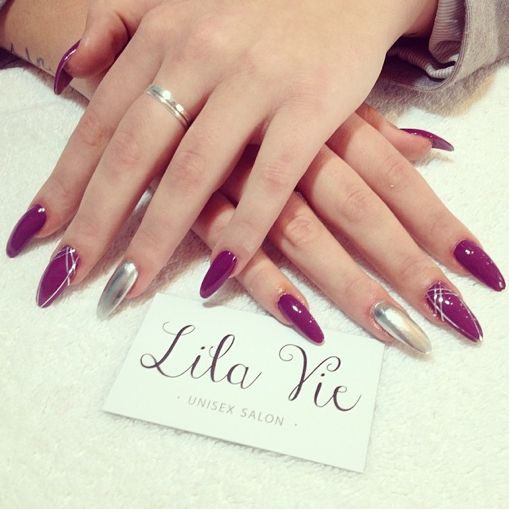 So when it comes to quality of each product, the top brands aren't necessarily always the best. But from a business approach for your nail salon, top brands will give you a better reputation and allow you to charge extra for treatments.