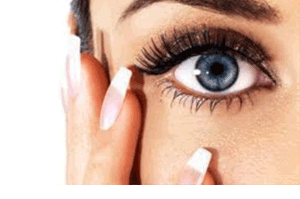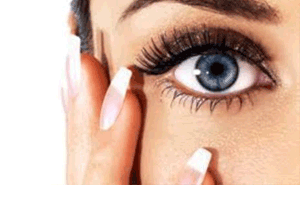 Recent reports show that brows are continuing to grow with £6.5m in UK sales from January to May 2014. This information has been reported by the NPD Group.
According to the report, celebrity culture and brow bars has driven this 52% growth from the same period in 2013.
Adding eyelash and brow services to your treatment list is now a must with more and more woman seeking the treatments.
"Brows keep getting bigger," said June Jensen, director of UK Beauty for The NPD Group. "Power brows are now an essential make-up look. Early adopters of the trend were inevitably, the fashion set, but the look has now become main stream."
Jensen continued: "Cara Delevingne is the trend-setting brow icon of our age. However, a more exaggerated brow look has become prevalent on the high street, popularised by reality television stars from TOWIE and Geordie Shore,"
The best-selling brands for brow products include specialist make-up ranges and skincare houses including Benefit, Bobbi Brown, Clinique, Estee Lauder and MAC.
Related Courses: