I love the summer as it means I can finally get my legs out and wear beautiful dresses in summery designs. Unfortunately in the world of fashion, styles change every summer, meaning that the dresses I bought last year may look a little out-dated this year. The solution? A shopping trip to buy the latest trends. For those also looking for the latest summer 2017 dress styles, read on.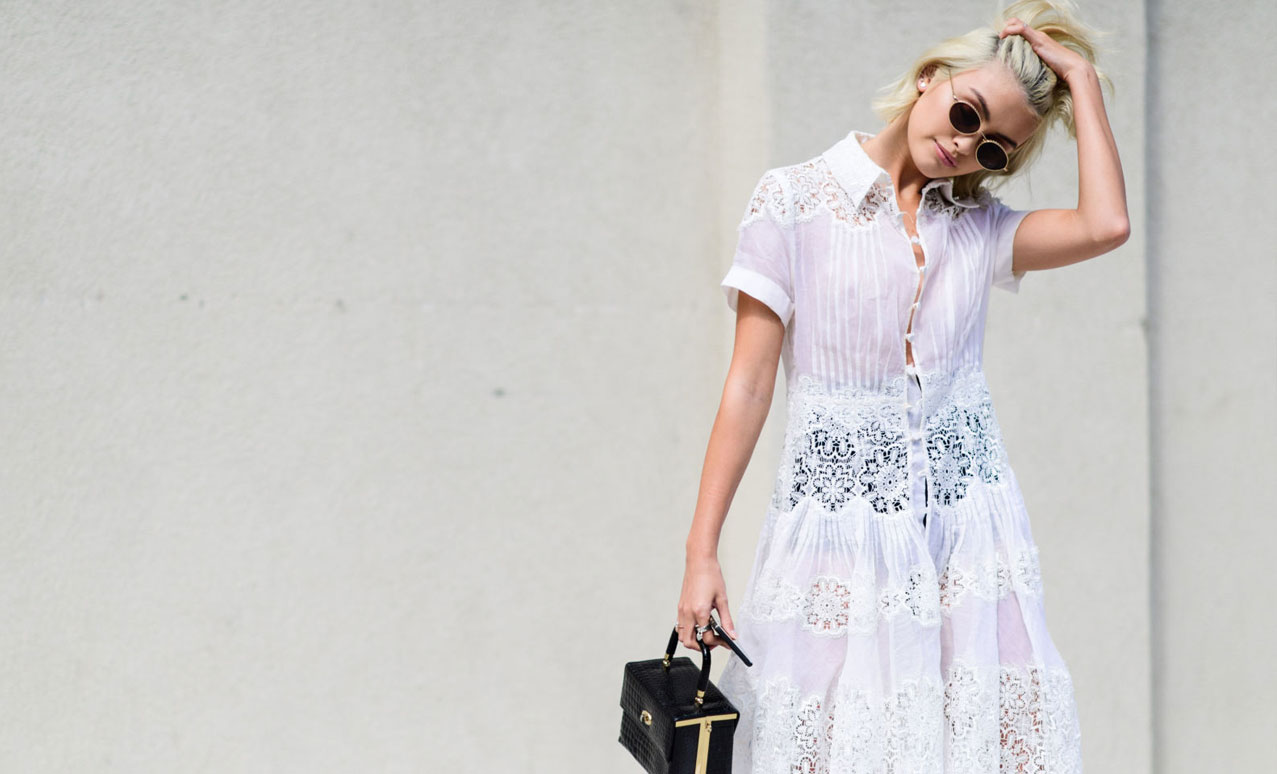 The Fit
One of the most important aspects of dress styles this summer is the fit of the dress. Where in previous seasons oversized, slouch styles have been hot, this year they definitely aren't. For summer 2017, the trend is for snug yet comfortably fitting dresses which create a great profile and really let you show off your figure.
The Colour
Colour is key this season and luckily as the trend is Hawaii inspired, pretty much any colour is acceptable. Look for bold, bright colours such as orange, red, yellow and purple. Combine two or three colours for a great look but try to stay away from pastel toned shades as these undermine the striking element of the look.
The Length
Dress length is another important factor that changes every summer. Last year the long, maxi dress was the hero of the look but this year the look is more demure. Choose a dress that ends just above the knee for a modest yet fashionable look – ideal for virtually any occasion.
The Sleeves
Sleeves are less important this season and there have been several styles seen on the catwalk. Bustier or sleeveless designs are still in-trend and are ideal for hot, humid evenings. Cap sleeves create a great daylook whilst strappy dresses are ideal for over a bikini at the beach.
With so much choice available both on the high street and online, you'll be spoilt for choice with dresses this summer.