The 1990s was a decade that saw some memorable fashion trends come and go. Some of those trends were good, some less so, but as individual style icons for the 90s go these females were riding high.
Rachel Green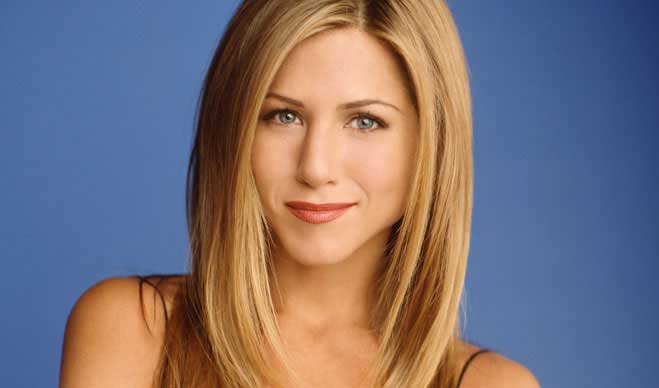 Jennifer Aniston's character from the hugely popular sitcom Friends may have worked in a coffee house to begin with but she would eventually end up at Ralph Lauren. Anyone who was a fan of the programme at the time however will know the real reason why she is in this list – the 'Rachel' haircut. The short-layered style was imitated by so many in the mid-90s after the character Rachel Green was seen with it for the first two series of the show in 1994 and 1995. Jennifer Aniston herself has gone on record as saying that as popular as the style was she hated it herself. The key problem in a lot of those who copied it was simple – they weren't Jennifer Aniston.
Cindy Crawford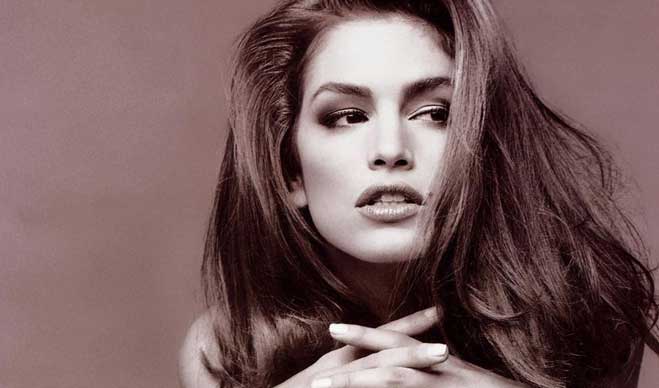 The American was everywhere it seemed in the 80s and 90s. From the covers of Vogue and other top magazines, to starring in Jon Bon Jovi's solo music video, she was there. She spent much of the first half of the decade married to Hollywood star Richard Gere and the red Versace dress she was seen in at the Academy Awards in 1991 was highly influential in the trends of the 90s. Her 5 foot 9 inch frame, distinctive facial mole and devastating looks saw her rocket in popularity with TV presenting, acting, fitness videos, Playboy shoots and much more taking up most of her time in the decade.
Kate Moss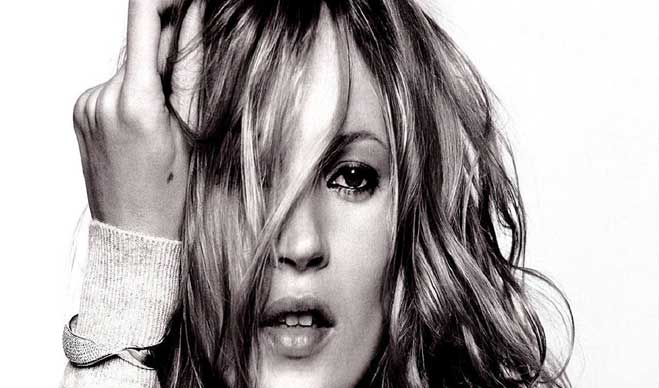 Spotted in 1988 at the age of just 14 the Croydon-born Kate Moss would go on to become one of the fashion icons of the era. She was synonymous with the 'heroin chic' look which consisted of a pale complexion and sunken cheekbones, in stark contrast to the shimmering styles of the likes of the aforementioned Cindy Crawford. She featured on the 'world's sexiest women' lists of FHM and Maxim with her fame and impact soaring throughout the 90s.
Linda Evangelista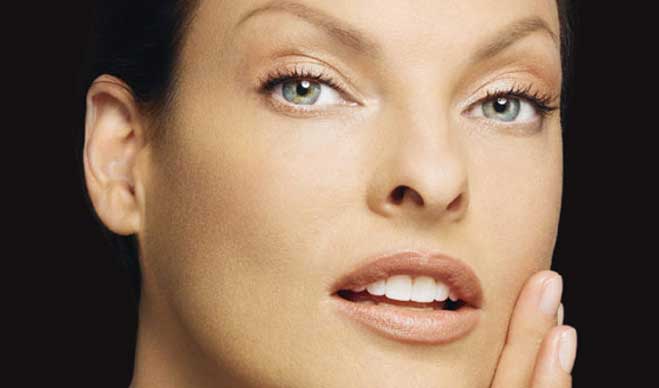 Moving from her native Canada to New York and later Paris, Evangelista has a firm place in any 'best of' list for top 90s fashion. She married Elite Model Management executive Gerald Marie in 1987 at the age of 22 but separated from him in 1993. Her androgynous hairstyle was hated by her initially but cemented her as an icon in the style world.
Ruth best has an eye for fashion, writing on behalf of SWAIRL Ltd