If you're look for something to give your beauty business an edge, opting for natural and organic products will give clients the impression that you care about their health and safety – as well as the environment – much more. Offering natural ingredients for treatments gives you that unique selling point and will encourage new health conscious individuals to seek out your services.
If you're looking to top up your stock cupboard, or start a whole new organic beauty salon from scratch, check out these natural product companies first and get creating your shopping list.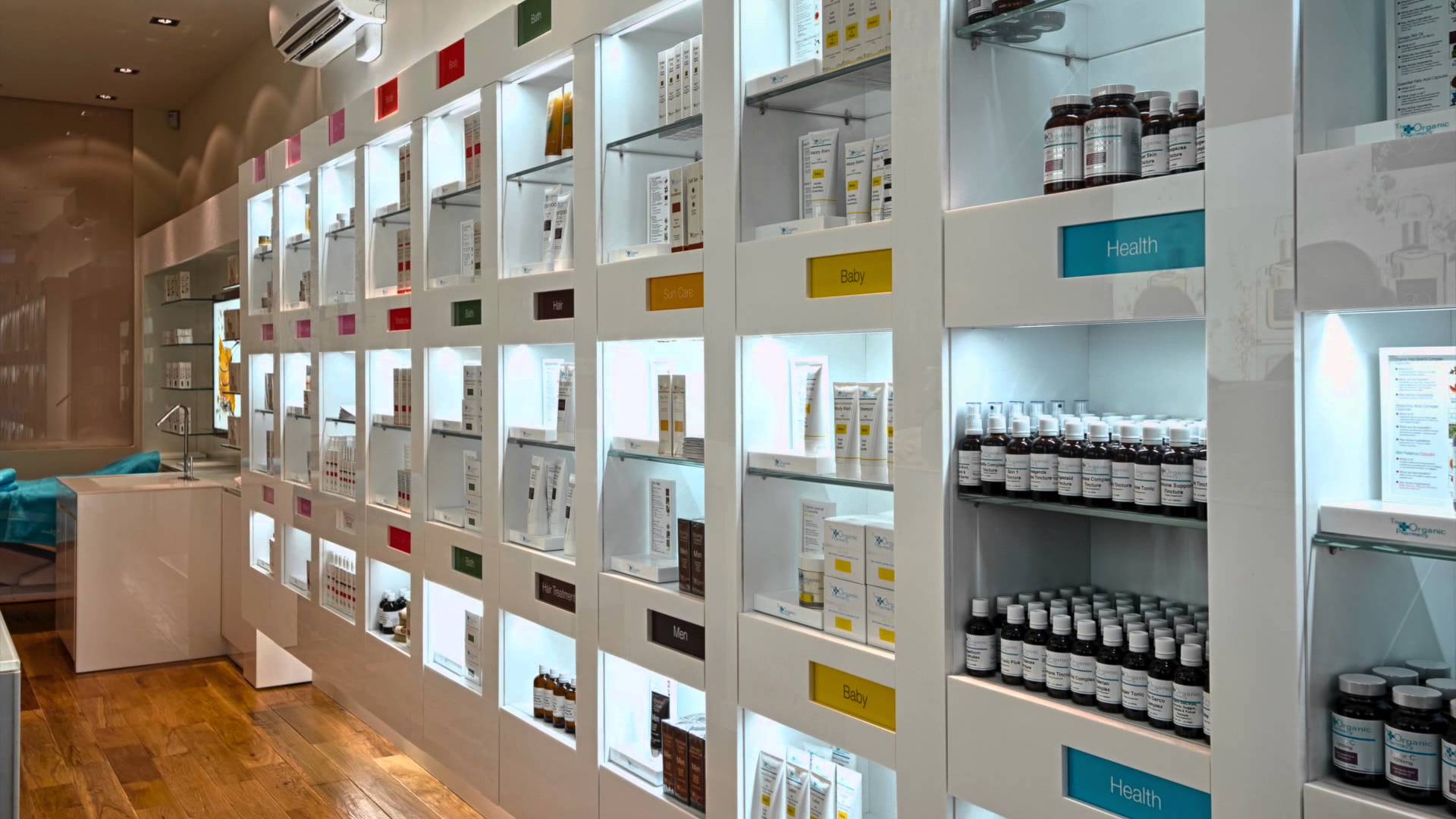 Botanicals.co.uk
Botanicals has a key aim that they run their business by: To provide beauty products that are as close to nature as possible. By this, the company means they use all natural ingredients for their products and source them from British countryside where they are based.
Cashing in on the serious media coverage of health scares and product scams, the Botanicals range use pure, safe and refreshing natural ingredients to create their products.
The brand offers products for facials, feet, hands and even body & bath – giving you the chance to sell the products in gift sets to your clients.
Beyond Organic have created an ethical, pure and nature-inspired selection of skin care products that you can use to stock up your salon. The site offers a wholesale section so you're bound to find a few affordable sets to give a test run.
Living by the lines of Albert Einstein, 'look deep into nature, then you will understand everything better', the company have produced food grade ingredients and products to use on your skin in massages, facial and lotions. Up to 60% of product that we put onto our skin is absorbed, so why take the risk when using products on other people? Using organic and natural products can give the same results with much more safety.
The Organic Pharmacy works for everyone – from professionals, to the general public. Their products range from skin products, male orientated treatments, gifts, foods and even baby products; so they're pretty versatile.
With everything being organic, there's nothing to worry about when it comes to bad chemical reactions – which can lead to rashes and allergic reactions on clients.
Evolve Beauty offers  a number of luxurious products, that you may want to add a little extra cost to. The products are made in small batches to ensure their freshness, and are made with pure organic oils, butters and super foods from across the globe.
Chemical free and cruelty free, these wondering products are hand crafted individually and can leave your clients feeling fresh and calm.
These are just a number of product brands to have a look at if you're hoping to move to an organic salon. Be sure to double check their ingredients and company ethics to make sure you're selling the correct items to your clients whilst maintaining a cost efficient business when buying products.