How can you earn more money in your business? Here are a few idea's to make more money from your clients:
KIDS PARTIES
Any beauty loving clients will love the idea of sending their little ones to the salon with their friends to be treated like princesses, offering a variety of treatments for mini beauty queens – such as face masks and nail polish treatments will be a great incentive for parents to book a party.
Creating a minimum number of people available, whilst adding a charge per person – with extra for a little good bag to take home, will give you plenty of new, little clients!
GIVEAWAYS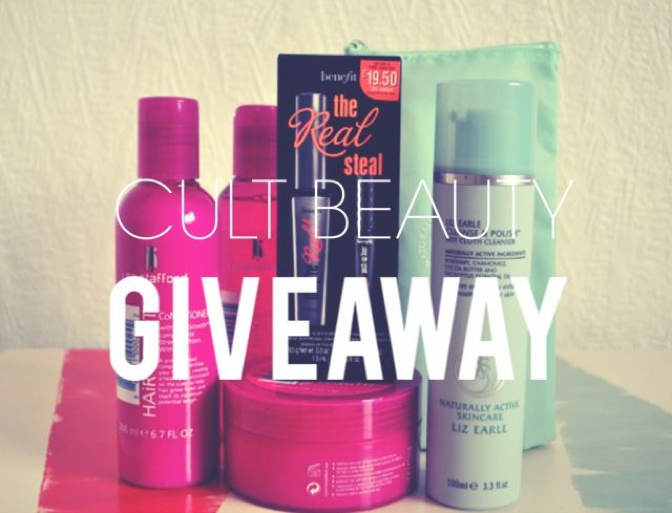 Pinterest
Everyone loves a giveaway, so using stock and discounted products to create a hamper for a giveaway will get people talking, and people applying. Using a simple raffle service – charging people a small 1-2 dollar charge, you'll be able to earn some extra cash from your clients, with the benefit of one of your lucky customers getting a great prize.
Not only will this nifty trick help to earn money, it'll also help build up your online presence as the best way to get people to know about your business will be by sharing it online on your Facebook, Instagram, and any other social media blog and platforms you might use for your business.
BRIDAL EVENTS
One thing women love is a good pamper with their besties. Offering group events for hen do's, or offering a bridal party treatment package will give you plenty more diverse ways to gain extra money from your clients.
The package can be charge per person, and could include a glass of prosecco for each bridesmaid.
Alternatively, offering a spa day package for hen dos can be priced as a bundle for 5 girls or more.
PREMIUM BRANDS
When clients come to the salon, they are paying a service and experience that is relaxing and a treat 'from me to me'. Therefore, using top brands may cost you more to buy, but will allow you to add additional money onto your treatment prices. Whilst a little cheeky, designer brands don't come cheap, and in order to give them the quality finished look that they're wanting, they'll need to be willing to pay more.
GIFT CARDS
Though clients might come in for the occasional treatment, they'll love the idea of buying a gift card for their friends – plus this is handy as party of a referral scheme.
Gift cards could amount to a certain amount of money for their friends to spend, or could be a set charge for 1 treatment or a number of services.
Everyone is always looking for quick and easy gift ideas, and providing something like gift cards mean you'll be able to have extra payments and the chance of a bigger customer base.
So whilst these are just a few ways to get extra money from your clients, you do want to over-do it. It's nice to every now and then offer long-term customers a discount or free treatment in appreciation for their continuous custom.