Happy clients are loyal clients, and making your clients happy is really just a trick of the trade and is super easy to accomplish.
A happy client goes beyond the service or treatment you provide them however, and you'll need a friendly approach to them as a person, rather than just a customer to earn profit from.
You'll notice if you've ever been to a hairdresser's that your stylist will always ask the right questions, remember you from last time and offer you a great experience on the whole – often accompanied by a cup of tea and cake if you're lucky.
So what can you do to make your clients feel special?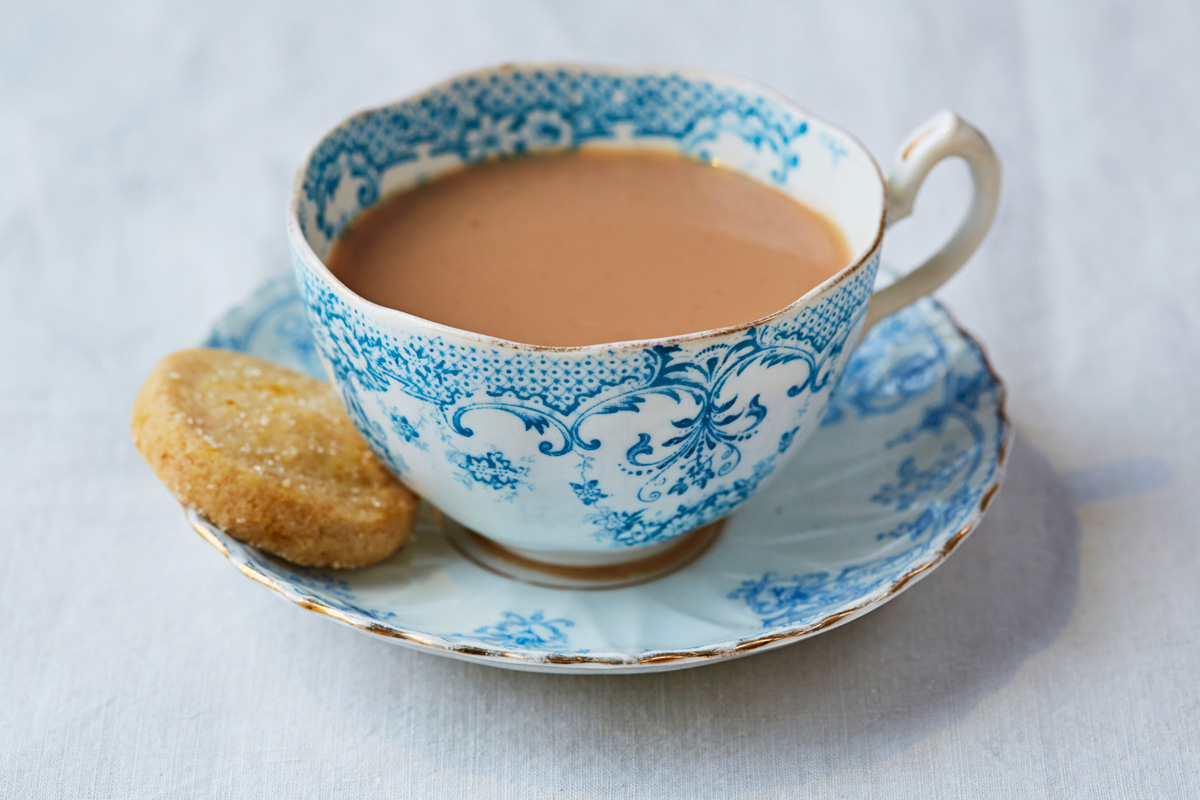 Make it personal
To make your client feel special, you'll need to pay a lot of attention to what they're saying, the way they like their treatments and be considerate of their time and money. Knowing key information about them and their life will help you to ask the right questions in conversation.
Use their name a few times to make them feel more important and ask those questions about their job or family. These tiny and simple tricks only take a few moments, and may even come naturally – but they'll make your client feel extra special.
It's all a case of memory and treating them like family: Remember how they like their tea, offering a biscuit and a chat before starting the treatment, or find something the two of you can bond over.
Have a Birthday Calendar
Each year you can treat your loyal customers to a free treatment or gift so that they continue to feel like a special part of your business. This is a perfect way to make customers feel like you really care.
Referral Schemes
If you're treating your clients right, they're bound to have plenty of positive feedback to chat about with their friends. It's easier to chase after referrals from loyal customers, rather than trying to find customers from scratch. For each referral, your original client can be entitled to discounted treatments to thank them and show your appreciation for their custom.
Offer advice
Your client might only come in once a month for an eyelash tint, but might be struggling to get the shape of her brow right, or finding the perfect long-lasting nail polishes. Offering advice on outside the salon issues shows you're not just in it for the money.
Prescribing them products to upkeep their look at home will also help to create a deeper connection with your customers. If you've noticed whilst doing a facial that they have particularly oily skin, suggest a few high street products they may not know of.
Stay connected
The relationship with your client doesn't end when they leave your salon: Open up a newsletter service to let your loyal customers know of any openings in your schedule, competitions, or advice on new products you're trying. Get them to connect with you on Facebook too, so you'll have more insight into their lives to ask them about on their next visit.