Mobile salons are changing the way the beauty industry is functioning. The ability to go directly to the client is a great resource for the convenience of consumers and the cost and time of the owners.
But do mobiles salon really make any money?
What is a mobile salon?
A mobile salon brings services directly to customers in the comfort of their own homes by traveling around town and conducting business based entirely by appointment. Mobile salons can offer several types of amenities, like nails, hair, massages, and more.
Is there money in mobile salons?  
As mobile salons are a growing fad, there isn't much industry research yet to prove whether or not they are the next big business venture. However, those who have already started mobile salons are seeing significant success. Like other mobile businesses, portable salons save money, increase visibility, and differentiate the brand.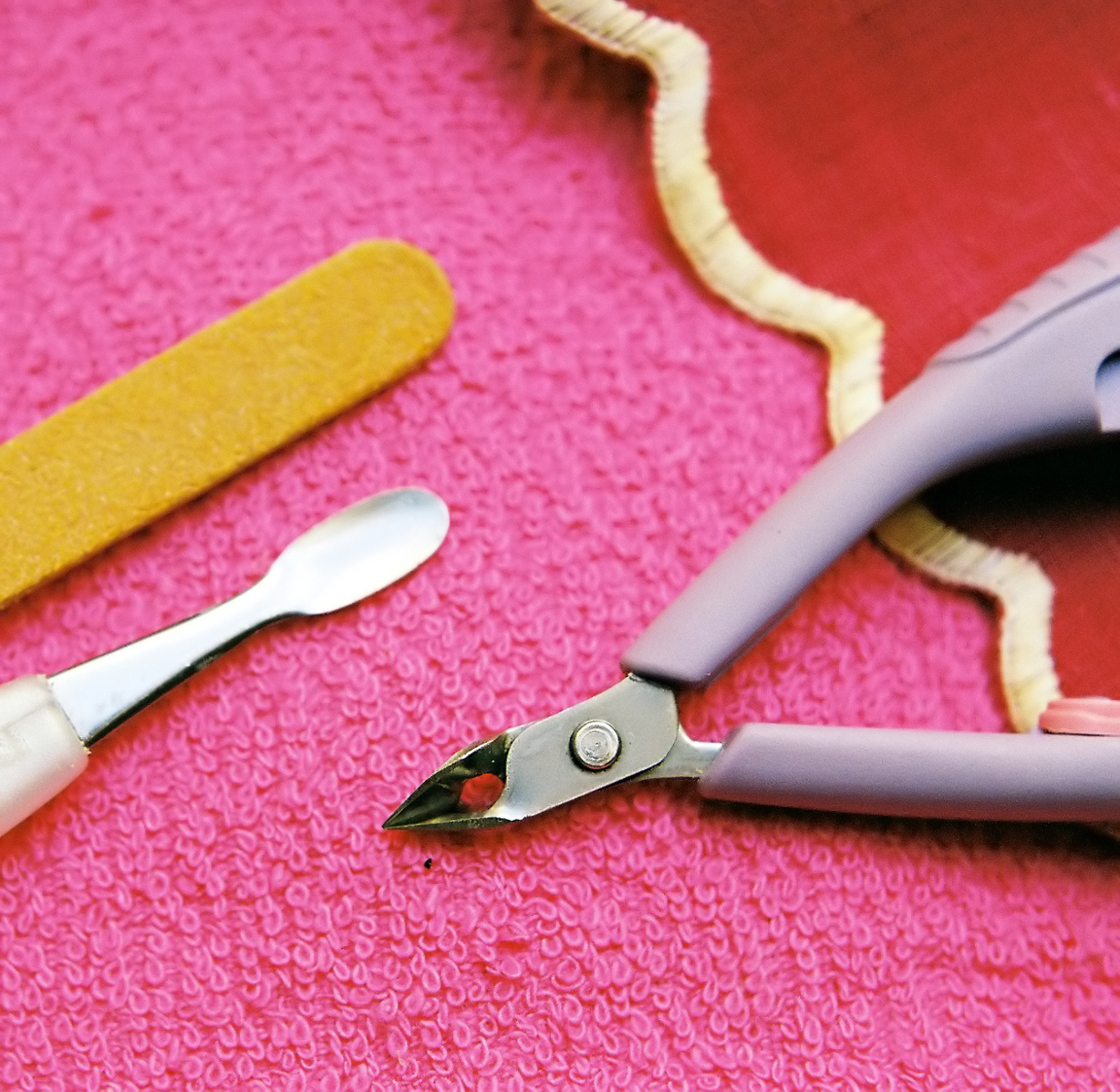 Here's how:  
Convenience
When starting a new business, the main strategy is discovering how to address a pain point of your customer. A major complaint of salon clients is that they work all day and struggle to get appointments that fit with their busy schedules. Other pain points include those with families or the elderly who can't travel. Mobile businesses solve these issues by coming directly to the consumer.
Niche
Mobile businesses need to be compact and transportable, as they must easily and quickly set up in any home. Therefore, business owners usually pick a niche or specialisation for their salon to avoid carrying a significant amount of supplies. Having a niche also helps to create a differentiated brand and to optimise services.
For example, you may be a mobile nail salon targeting mums. You could go to homes with your supplies in a small case, and give nail treatments to mums while their kids are sleeping or watching television. You could even bring a few washable toys so the kids have something to do while their mother is pampered. Suddenly, you are the place for busy, stressed out mum to get a great nails in the comfort of their own home without having to worry about bringing the kids to the salon.
Marketing
Although advertising is a major expense, it is also crucial to future business. With a mobile company, though, your salon markets itself. If you put marketing on the car that you use to get to your clients' homes, every time you travel to a customer you will be getting free marketing— for just the initial cost of sign writing your car.
Being mobile also gives you a competitive advantage simply because you are doing something different: you move. Having a unique differentiator is a marketing tool itself, since it is more talked about through word-of-mouth and social media.
Cost
The start up and investment costs are much lower for a mobile salon than traditional stores. Over time, you save on rent, utilities, property taxes, and other overhead that comes with a conventional business space.
You also do not need to pay for rent and utilities when times are slow – you go out only when you have appointments. Mobile salons give you the flexibility not only in your schedule but also in your spend.
Imagine setting out on the open road and not being tied down to a building. You have the flexibility to set your own hours, work only when you have appointments, control your costs, reach a wider client base, create a moneymaking specialty, and be the go-to salon for your target audience. The door is open to you, so get on your way towards business freedom and success!