Twitter, Should I Use it For My Beauty Business?
Finding the right social platforms for your business is a trial-and-error process. Facebook is a great way to get in touch with local selling groups, start up your business page and communicate with clients, whilst Instagram is great for popping up inspiration photos and images of your work. So what about Twitter?
Twitter is a short and sweet way to get information out to potential customers. With only 140 characters to work with, it's important to make those words count.
Unlike Facebook – who was a little late to the Hashtagging bandwagon –  Twitter was the original tagger platform. Using this to your advantage to find a beauty-based following will help get your name out there, and build up some followers to direct to your site.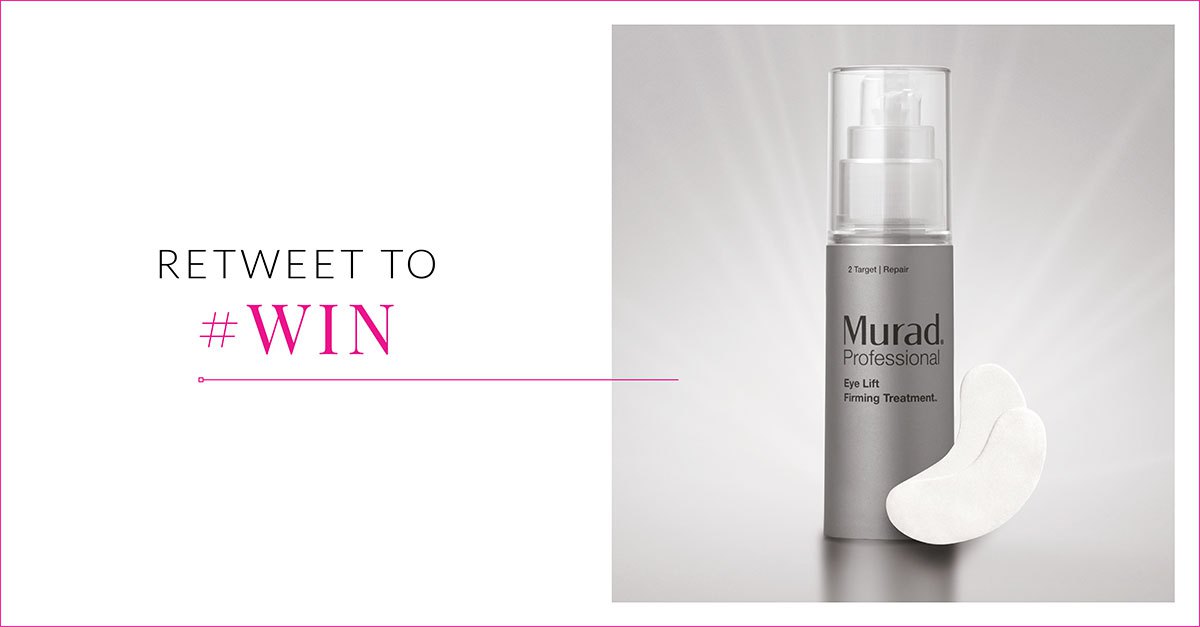 Blog.very
Contests, Exclusives and Retweets
Having another social profile for your business means much more opportunity for contests and exclusive online offers to attract new customers and retain the clients you already have.
Twitter is full of giveaways and contests that will always provide customers with information about services, links to websites and free advertising to people who don't even partake – so use the tool wisely!
Offers-for-retweets give you the chance to advertise a discount for people to retweet your posts – meaning you'll show up in more people's news feeds.
Staying in the loop
Twitter is great for keeping clients up to date and in the loop about what you offer, new services or if there are any changes to the schedule. If you're ill, or there's been a family emergency, you can quickly reach out to followers – as well as on Facebook and over the phone – to make sure everyone knows what's going on and when business will be up and running again.
Building a Following
Whilst Twitter is great for keeping customers in the loop, there's one major catch to using Twitter for business: It's difficult to gain a following.
Unlike Facebook, when someone follows you, or likes your posts, it won't appear on their news feed, which means in order to build a following, you're really limited to following huge numbers of people yourself in the hope to get followers, or depending solely on retweets and hashtags to get your name out there.
Not only this, but many accounts use click bait links to send viruses to the receiver's computer. Therefore links to your website aren't often trusted, unless they're from well-known companies.
Lost at Sea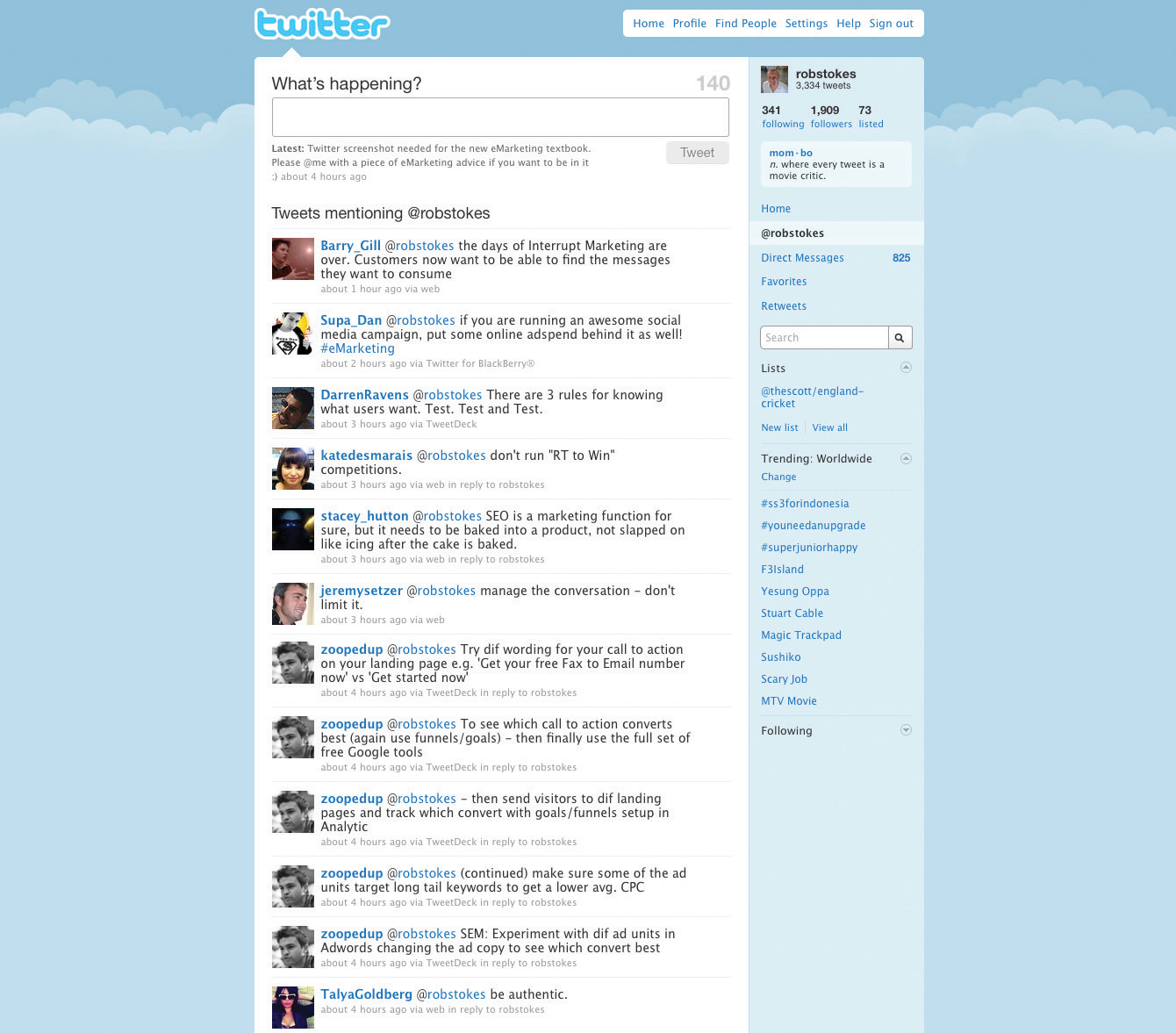 It's also very easy for your tweets to just be lost in someone's News Feed. Twitter is so popular that a client's feed will contain hundreds of tweets a day, so making yours stand out can seem a little difficult.
Overall, Twitter is a good way to engage clients and get information out there, but it shouldn't be used as a main advertising tool for local businesses. It can be helpful for short points and contests, but the competition for attention is so high that you may find yourself attracting the wrong followers.