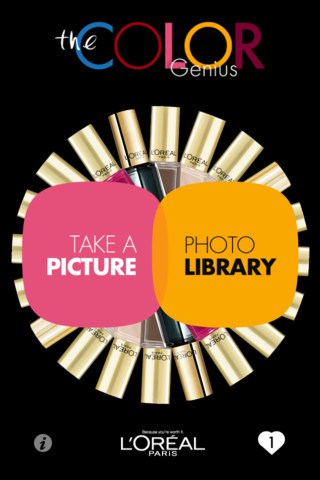 The weekend is coming and either you have a girlie night planned, a special occasion or even someone's special day to attend. So you start asking yourself the usual questions; Do you hire a make-up artist or glam yourself up? One decision made, 'glamming' yourself up can be fun, right? Either you have arranged for the girls to come round to get ready together with a bottle fizz or maybe you're getting ready at your own leisure.
Getting dressed up isn't always our favourite activity and the thought of which outfit to wear with which shoes and which handbag can always be a bit of a challenge! We want to 'dress to impress' but sometimes not quite sure how to achieve the look we desire and before you know it, you're red faced and flustered and maybe now not in the mood to go out – "great start" you think. Not knowing who is going to be at the party may it be either your boss, friends who you haven't seen for a long time or potentially meeting a new flame can always be on the front of every woman's mind. So with the right outfit, shoes and accessories for the occasion you're now panicking about your hair and make-up…well panic no more, there is a solution out there!
L'Oreal Paris have teamed up with Apple to bring every woman a helping hand at the tip of your fingers, The Colour Genius App. The talented App will help you to accessories your make up with your outfit with one snap shot. Free to download, there's no reason to panic if you have made the right decision with your make up, just take a picture of your outfit and let the app do the work for you. Yes, it is really that easy! The app will ask you if you want to match with the colour of your outfit, blend or clash with it. Then by telling it if you want a day or evening make up look, you will be shown colour ideas from nail varnish, eye shadow and lipstick shades…'Colour Genius'! So panic over, you have your perfect make up look to go to the ball with and turn heads! Ladies, the next generation is here and all sitting in the palm of your hand.