Top Festive Red Lipsticks 
No matter what style you're opting for during the festive season, red is the classic and go-to colour  for anyone looking for the perfect pout.
But finding the best red lipstick that stands out from the rest is the real burden of Christmas, right? You need a long-lasting lipstick that can stand the tests of party time, drinking, family meals and plenty more!  And, of course, if it has a cute name to go with it, there's even more reason to pop it in the basket of festive essentials!
Here are the top festive red lipsticks this season:
Chanel Rouge Allure Velvet Luminous Matte Lip Colour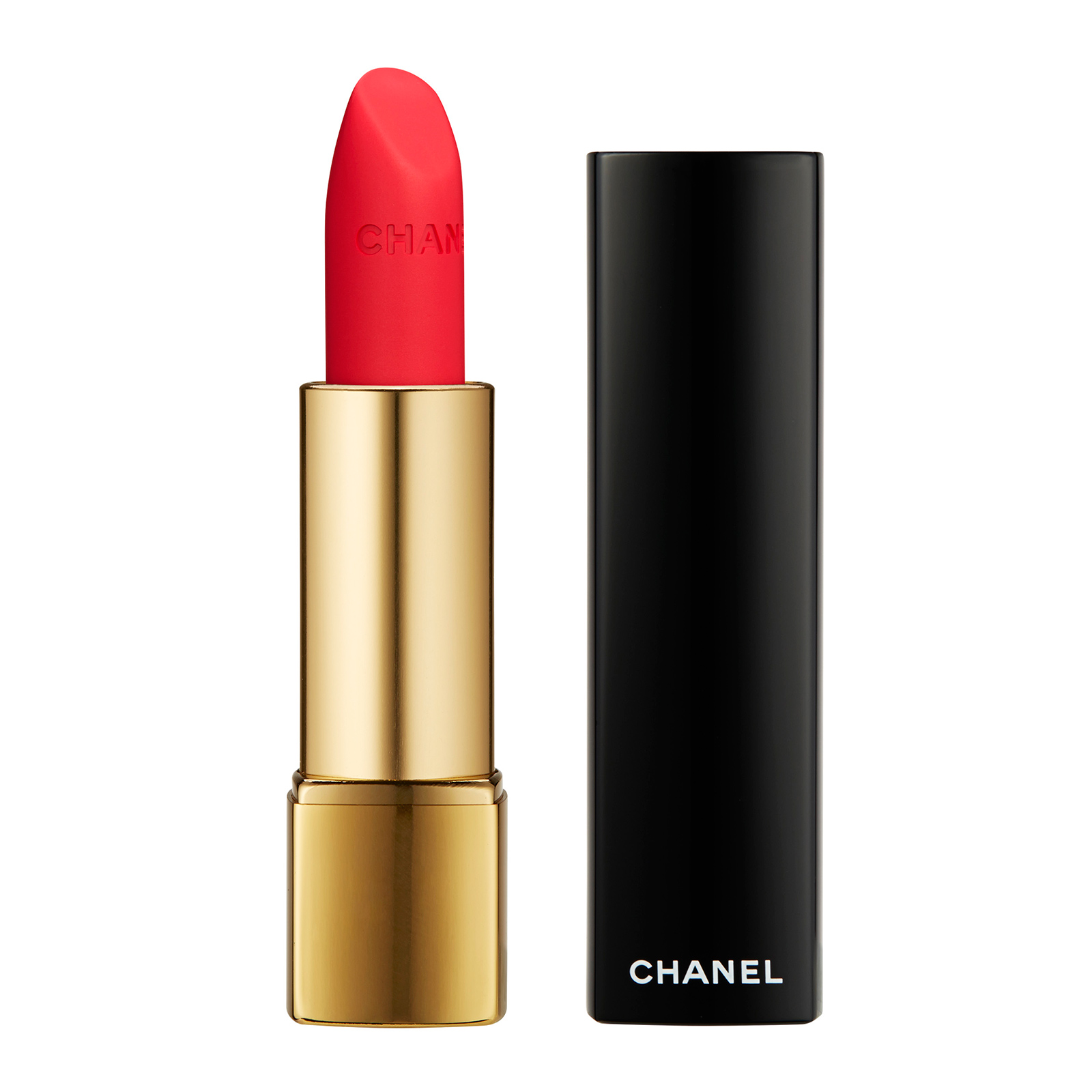 Ebay
Of course, Chanel had to be on the list for the classic red lipsticks, and always will!
If the length of the name doesn't put you off, the Chanel Rouge Allure Velvet lipsticks offer a wonderfully wearing matte red colour that's easier to wear for everyday than a silky shine stick. It is claimed to be soft and comfortable – like velvet – and with such a huge range of festive reds to choose from, you'll be at a loss when trying to find your favourite! 
Mac Cosmetics Lipstick in Ruby Woo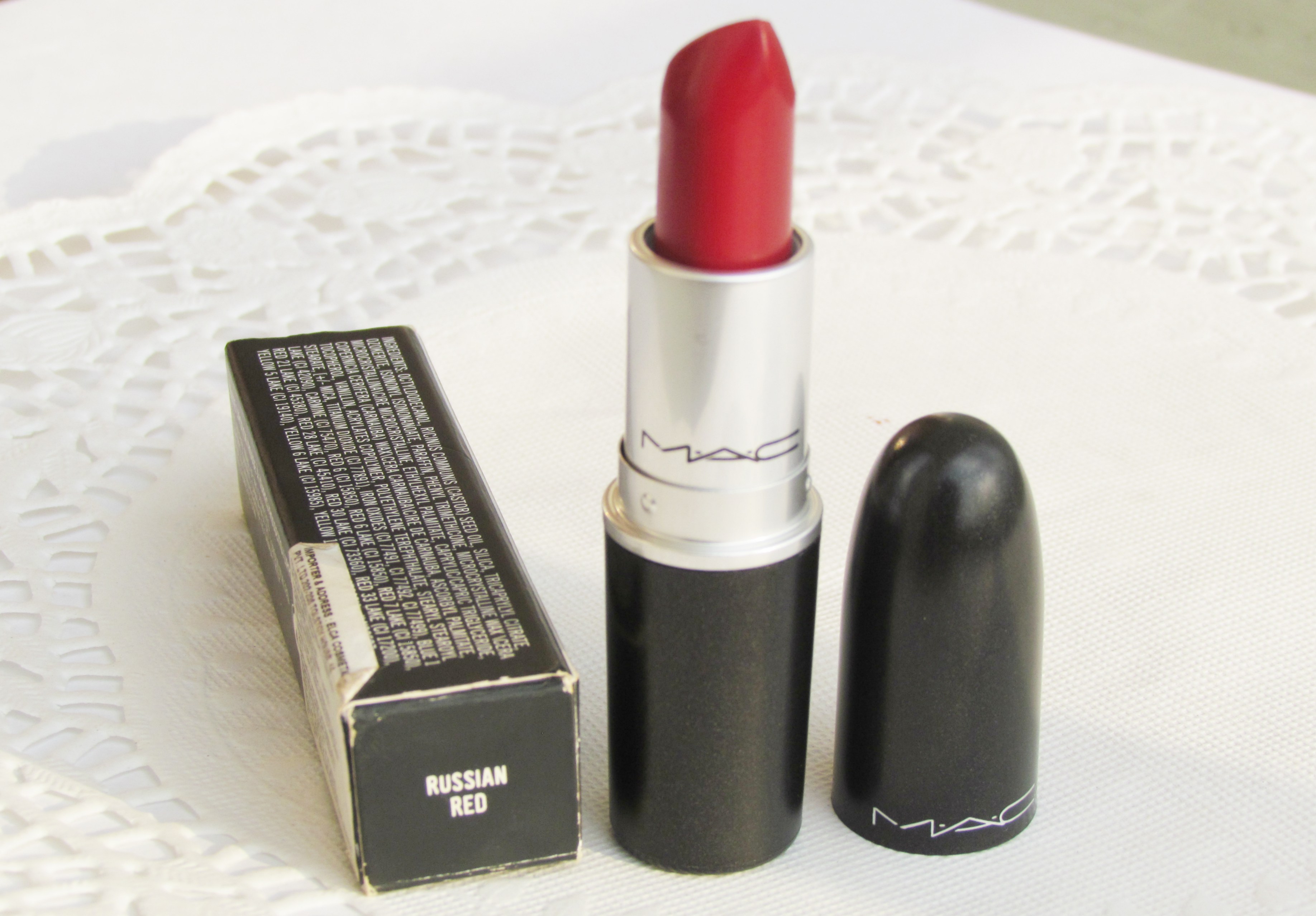 Makeupholicworld
Ruby Woo is definitely a name to bring out your festive cheer, and this stunning red lipstick with hints of pinky shades will have all eyes on you this season.
MAC lipstick is the first iconic product to make the brand famous, so if there's anyone to trust when it comes to lipsticks, they're certainly the experts.
Nars Velvet Matte Lip Pencil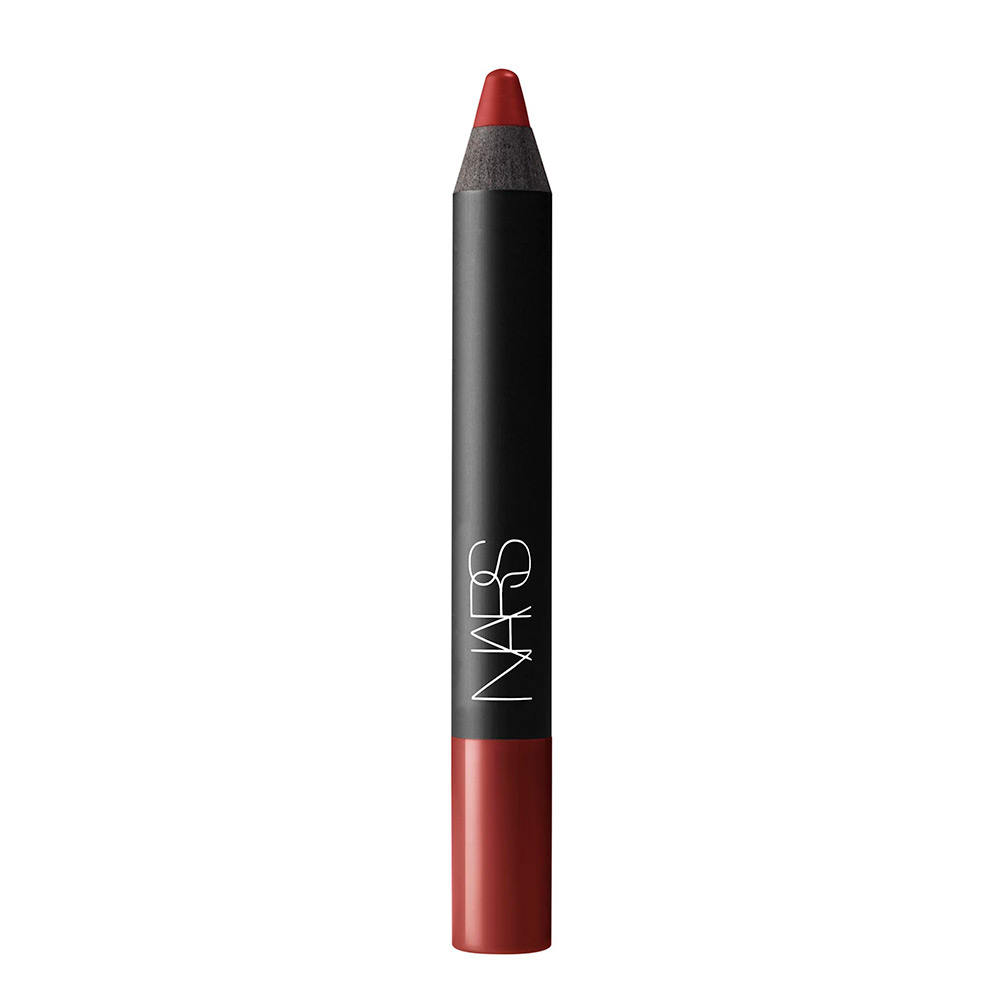 Nars
Another top contender would be the NARS Velvet Matte Lip Pencil which is great way to create your ideal pout. Using a pencil instead of a stick means you'll be able to fill in all those annoying little seams and create a smooth outline all at the same time.
The pencil uses a creamy texture that isn't drying like you'd think, and is also super long-lasting – perfect for party season!
Rimmel Kate Lasting Finish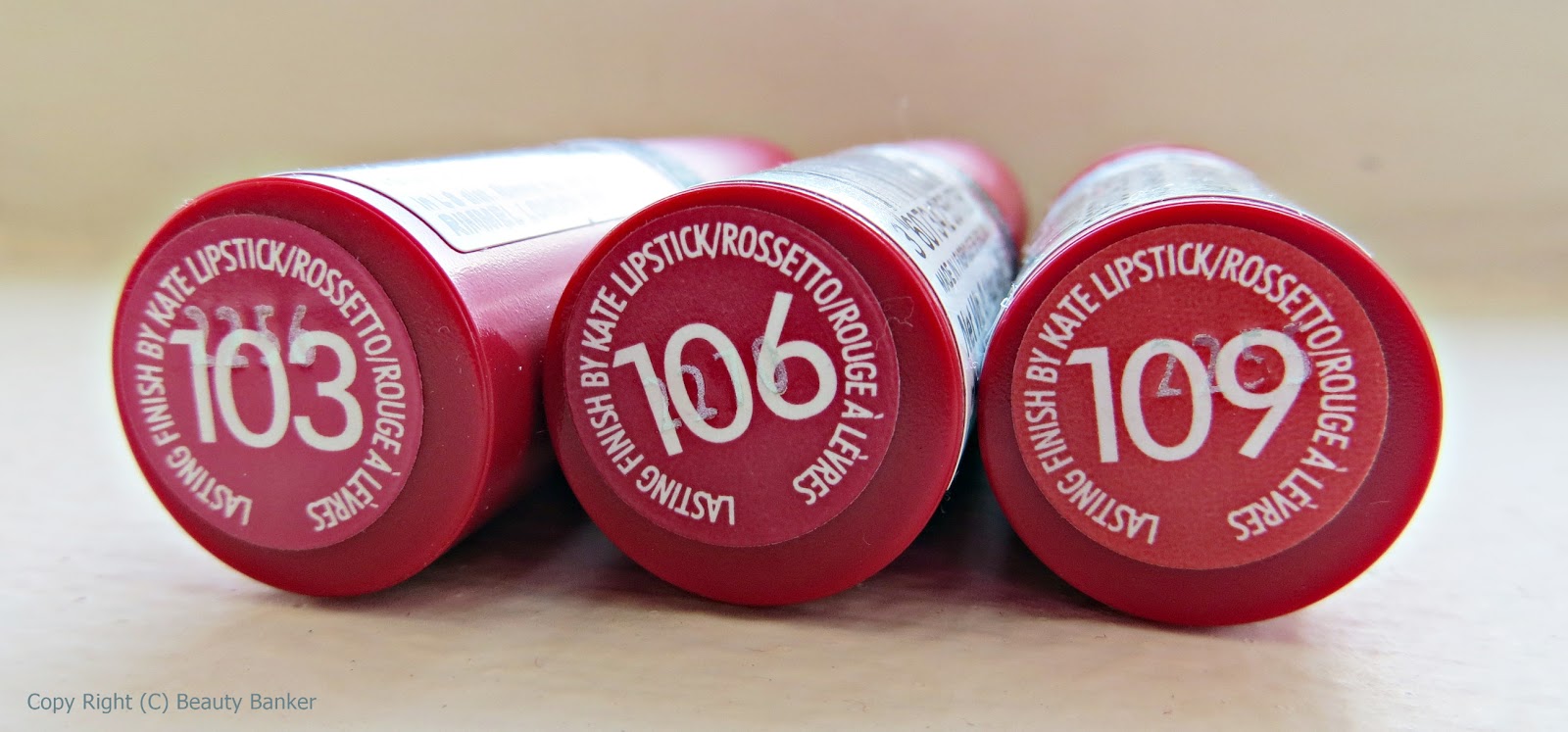 Beauty Banker
Moving on from the matte masters of the lip colour world, Rimmel's Kate Lasting Finish lipstick is the no. 1 lipstick for high intensity colour. For a silky and shiny finish that lasts up to 8 hours, Rimmel has you covered with this striking red piece.
Tom Ford Lip Colour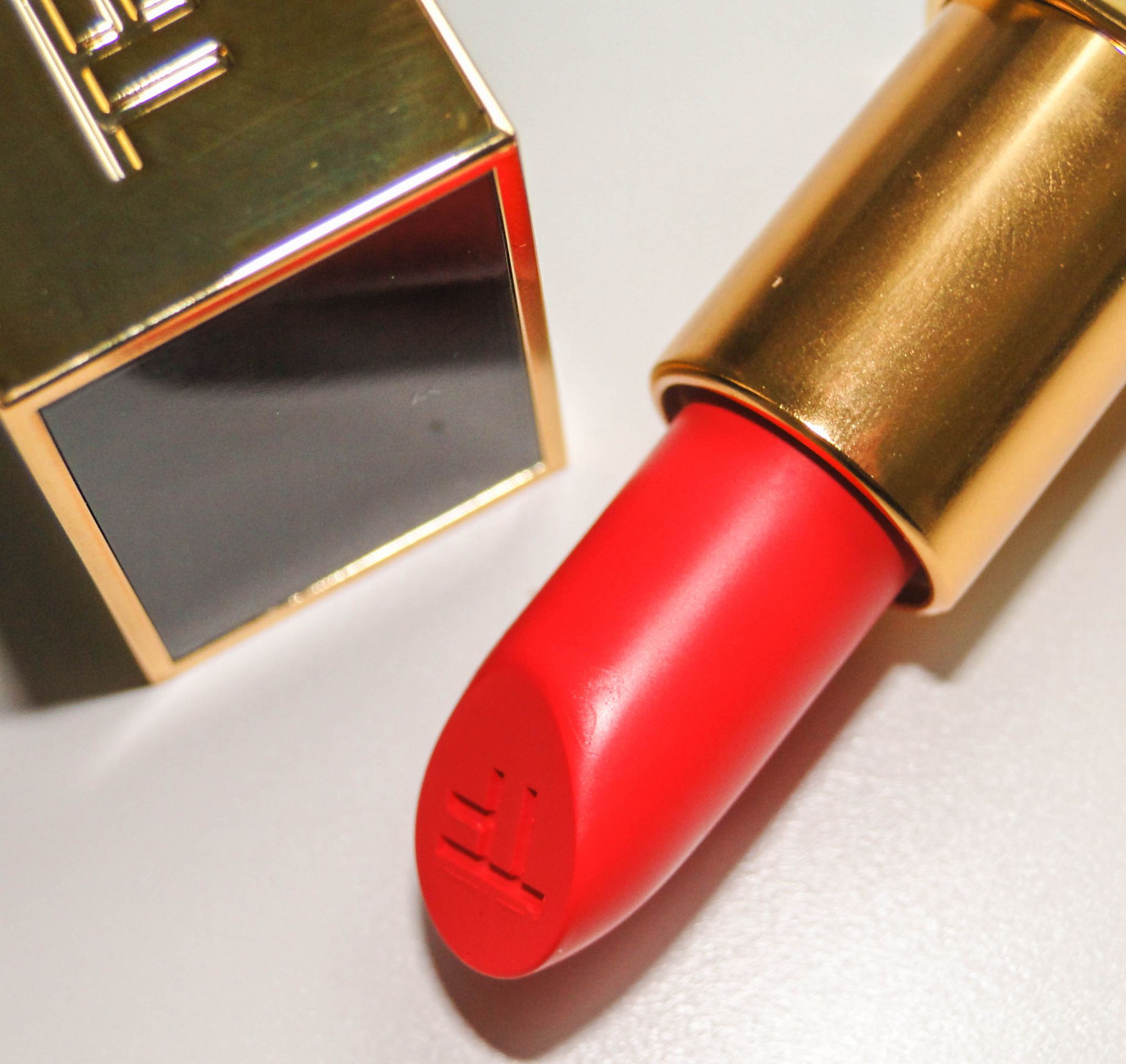 Luxe List
As Tom Ford says, 'there is no more dramatic accessory than the perfect lip' so you can certainly trust the brand's choices when it comes to the ideal festive lipsticks. Seen as an essential by most beauty queens, the Tom Ford Lip Colour in Cherry Lush, Scarlet Rouge or even Wild Ginger will have you ready for any festive occasion.
So with all that to take in, there's plenty of shopping to be done. Be sure to check out all the swatches available to you to find the best shades for your skin tone. You're bound to have a killer pout throughout the whole festive season, so keep a look out for that mistletoe…