Ever wish your nails were made of mirrors so you could check for spinach in your teeth or fix your hair at any given moment? Same.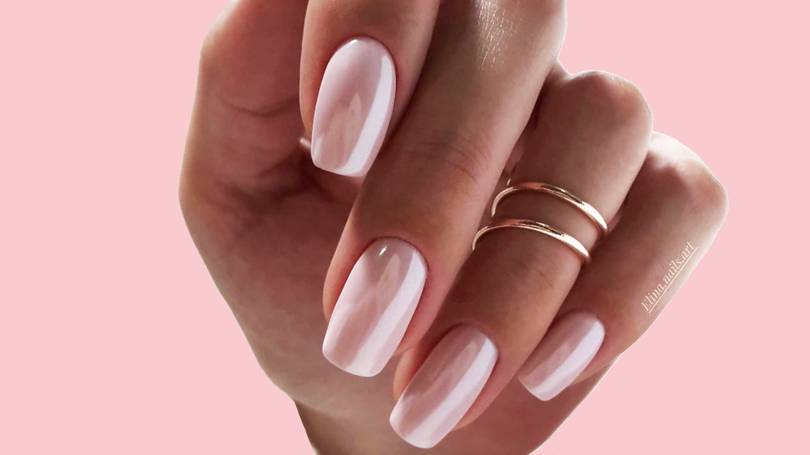 Luckily, chrome nails are a thing and they're so shiny that building up a reflection is totally possible.
But perhaps the best thing about them is that they are SO much easier to create than most other nail art trends.
So if you're looking at geometric designs and thinking 'how the hell is my shaky hand going to draw that straight line?', this is the attainable trend for you.
Chrome nails are created by rubbing a powder made of fine metals, glass and pigment over your nail polish, using a soft and spongey eyeshadow brush, until a holographic effect occurs.
The powders can come in different colours, or a more neutral silver, in which the colour of the final product will come from the nail varnish painted underneath.
The super-shiny effect looks showstopping when applied as a full manicure, or it can be used on just one or two nails as a feature.
Here are some of our favourite looks we've spotted on Instagram:
Glamour Beauty Club
The perfect beauty products, delivered to your door. No subscription. Completely free.
Become a member