Live Interactive Session
Our online courses now include the option to add-on a Live Interactive Session with your dedicated tutor.
The LIVE 2-3 hour face to face training session is accessed through our virtual classroom. The session allows you to go through any issues you maybe experiencing and offers you the ability to ask questions and gain feedback from your tutor. During your LIVE training session your tutor will clearly explain the essential theory and demonstration to safely perform the treatment.
This way of training is perfect as you can do it from anywhere (as long as you have internet) and on any device allowing you to train without the expense of travelling!
This add-on is ideal for students who wish to learn from home at their own pace and time but want the added benefit of time and live interactive with their tutor.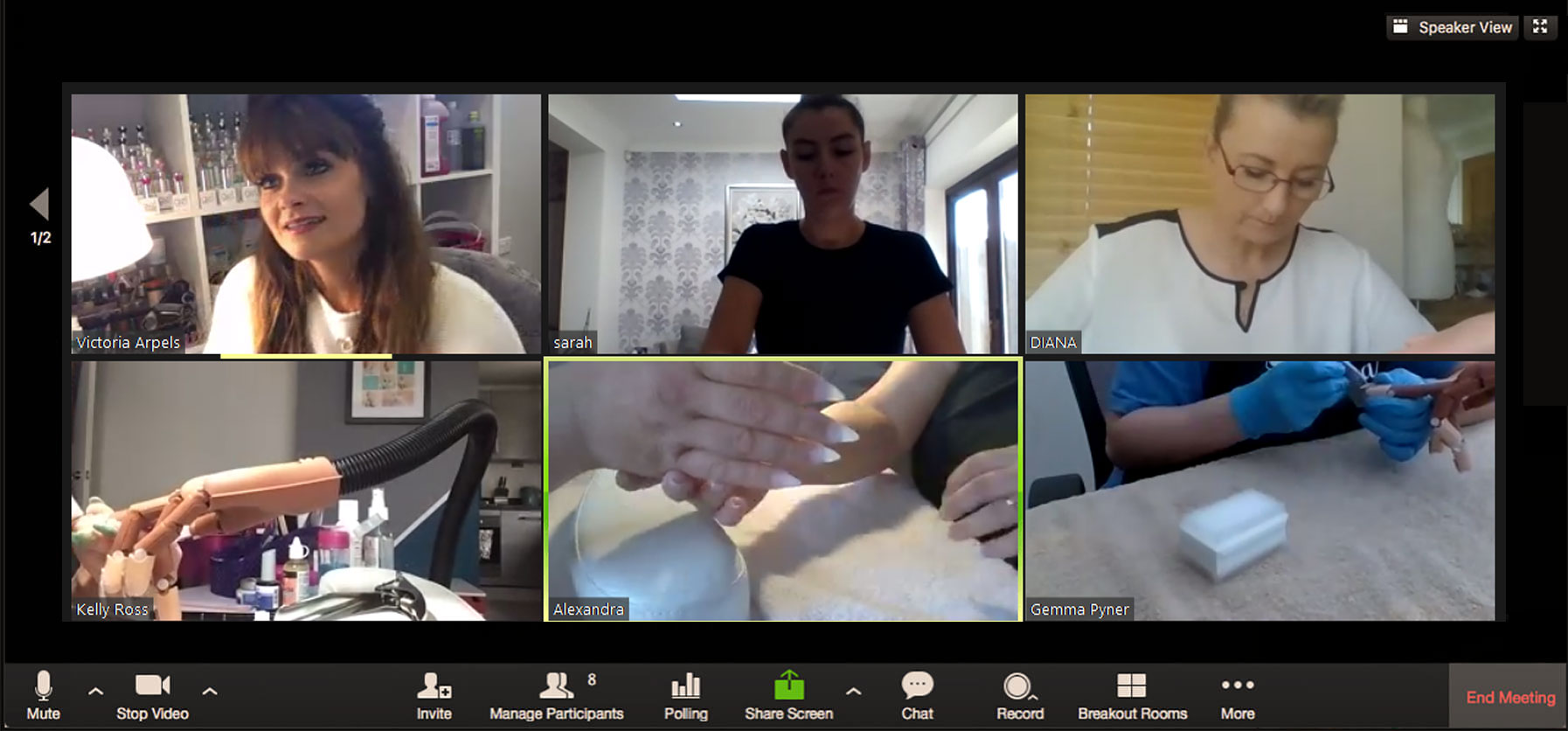 Live Interactive Session Benefits:
The modern way to learn from home in your own time and pace.
* Structured 2-3 hour LIVE virtual training session delivered by your dedicated tutor.
* LIVE detailed treatment demo where you can ask questions via our online video platform.
* LIVE training session explaining essential theory and how to safely perform the treatment.
* Recording of the LIVE training session available for you to watch again.
* Learn from the comfort of your home, in your own time and at your own pace, then earn £££s as a qualified technician.
* Watch on your mobile phone, iPad or PC.
—
To add-on this option to your course please select the "Course & Live Interactive Session" option on the course options box at the top of the page