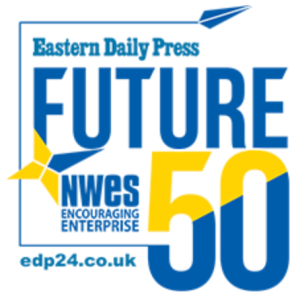 Next Step Beauty are thrilled to be included in this years Eastern Daily Press Future 50. The Future50 celebrates those businesses that have a proven track record of exceptional growth and who have dared to test their ideas and take risks when other companies have exercised caution. To Next Step Beauty, it is a real celebration of the hard work and dedication that they have put into growing their business over the years.
From humble beginnings in a mobile building just outside Norwich, the two have turned the company into one of the largest independent nail, beauty and holistic course providers, with 31 training centres across the UK.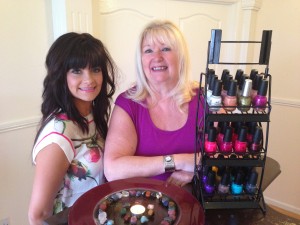 After opening their first training school in Attleborough, Denise and Victoria saw a gap in the market for a national training company offering accredited fast- track courses focused on helping people take the next step in their career or getting back to work. The company has since trained more than 5,000 students per year and having a strong passion for wanting to provide genuine training opportunities to people from all walks of life has led to partnerships with organisations such as the Prince's Trust, Return from Redundancy and the Department for Work and Pensions whilst their links to professional bodies, suppliers and other companies gives them a solid grounding for continued growth.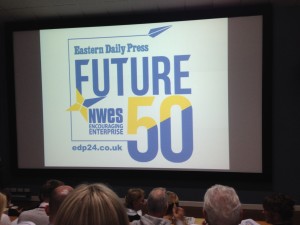 Victoria said: "Our unique course structure offers distance learning and practical training combined. Once enrolled, students have instant access to an online portal which houses full tutorial videos, workbooks and step-by-step manuals."Students attend practical training sessions to reinforce what they have already learned before being awarded either a Diploma level or NVQ certificate."Denise, having gained over 15 years' experience owning salons in East Anglia, including Aldercarr Hall Spa, founded Totally Beauty after identifying demand for a private training school focused on delivering quality tuition from qualified teachers. She is also responsible for the operations, with her primary responsibility to ensure effectiveness by providing leadership for the organisation's financial functions.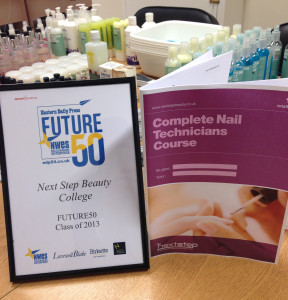 The company have also recently announced plans to open eight new locations in the Netherlands next year, but Next Step Beauty won't be stopping there – they've set their sights on Europe and plan to expand into ten more European countries over the next few years. When asked about their inclusion in the Future 50 Daniel Arpels, Managing Director stated "it is always great to be recognised for the growth the company has achieved and being part of the Future 50 is very special to us. Looking back over the years, from our humble begins the company has evolved into the UK's largest independent training company and this recognition is testament to the staff and suppliers who work tirelessly to make this company so remarkable".   For more information contact pr@totallybeauty.co.uk Visit the Future 50 Website Here: http://www.norfolk-future50.co.uk/class-of-2013/next-step-beauty-college/