We are really delighted today to announce we have released a new version of our student portal, which allows students to manage their account and access course material including online manuals, certificates and downloads.
When we sat down and started discussing all the features we would like to provide students through the portal, it became clear that the first thing was to re-design the portal from the ground up, so that what we did. We have spent a huge amount of time making sure that the content we provide is as easy as possible to find and we think you will just love the new layout!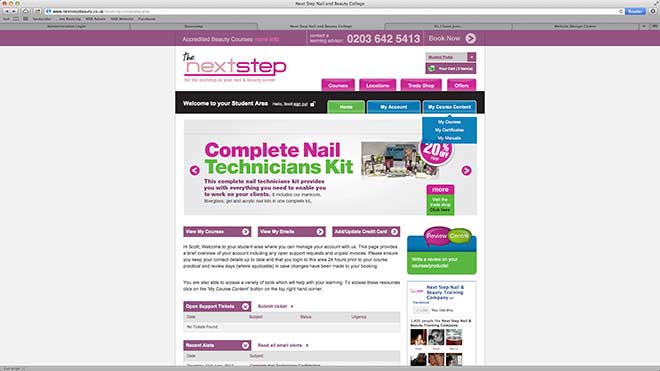 What's New:
1. A brand new layout making it even easier for students to navigate their content.
2. Review Centre – allowing students to place reviews on courses and products
3. Social Media Integration – we have added links to our social media profiles giving students easier access to our social media
What's Next:
We have a number of new features, which we will be releasing over the next few months so this really is just the beginning. Make sure you "Like Us" on Facebook to get all our announcements.
How Do I See The New Portal?
To see what's new and try out some of the new features login to your student portal here
We hope you enjoy the update and look forward to hearing your feedback!