With the party season creeping up on us pretty fast, it's time to start getting our skin care routine in shape and finding the ideal ways to make our skin fresh and healthy throughout the party season.
The party season sees plenty of socialising, drinking and eating, as well as late nights – so it's no wonder that our skin needs a little more care and attention. From eradicating dark circles, to filling deep pores, we've collated tips and products to help you keep on track of your skin regime.
The Night Before
If you've left enough time to give yourself a good pamper before a party, using an overnight mask could help get rid of those last minute blemishes. There's nothing worse than waking up to find a new spot coming into play, so being organised and fixing them before they start to redden and show gives you much more chance in having flawless skin on the day!
Overnight masks are all the rage right now and have plenty of vitamins and cleansing power built in to give you an intense clean and beautiful finish right before meeting your party guests.
Product: Try out this Beauty Sleep Power Peel and wake up feeling revitalised.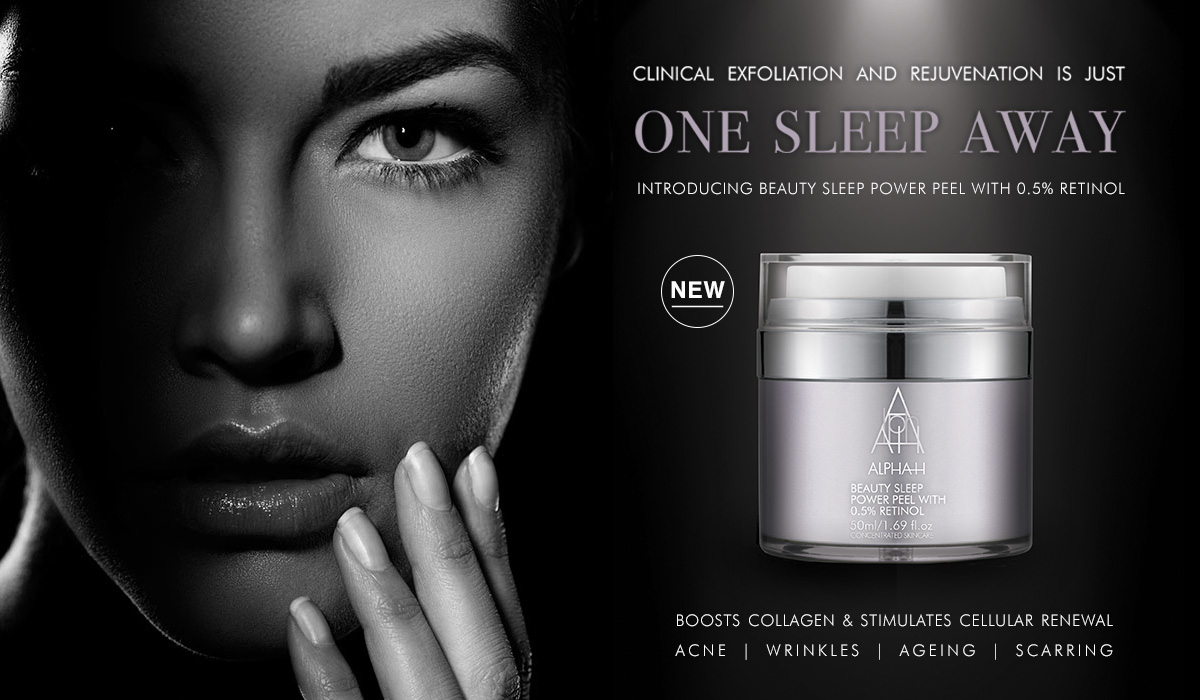 Alpha-H
On the Day
When there's a spontaneous party plan, don't panic! There are plenty of things that can be done on the day to fight the battle against tired and stressed skin marks.
Clay masks are perfect for a little day time treat for your skin. Unlike a typical face mask, a clay mask is full to the brim of natural minerals which calm and cleanse the skin.
Product: Charlotte Tilbury Goddess Skin Clay Mask will leave you feeling like the power princess that you are.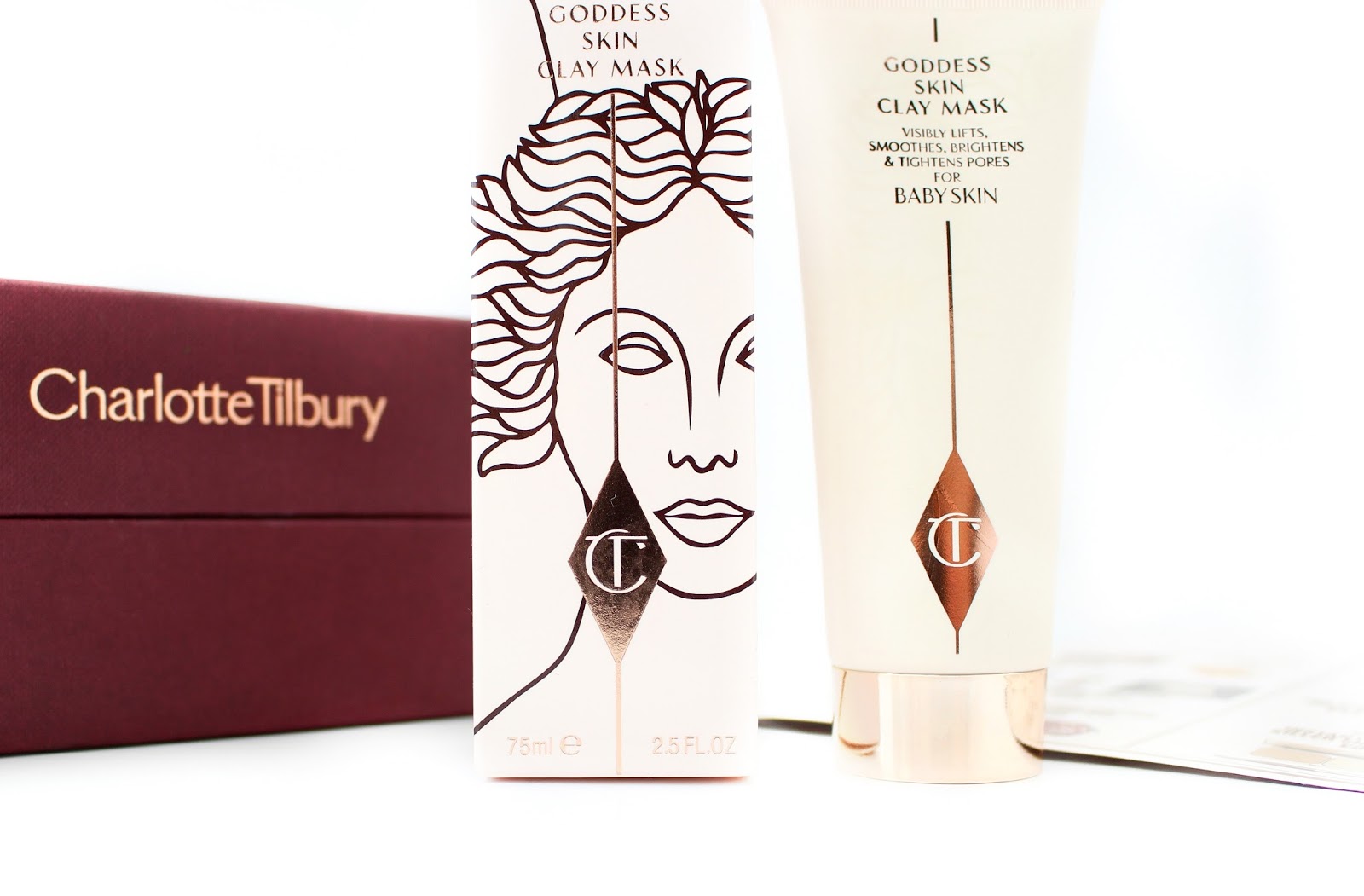 The Jewel Beauty
Daily Routine
If you don't already have your daily skin routine in order, then start now and never stop! The earlier you start your regime, the longer you'll have to wait for ageing skin, wrinkles and dark circles.
The simplest way of keeping your skin in good condition is by changing up your diet. Drinking plenty of water and eating foods full of antioxidants – like blueberries and berries – will help your body naturally flush out the toxins that may find their way to the skin's service.
You'll often find an unhealthy diet of fast food and sweets can have a major effect on your skin; so keeping a balanced diet with a few treats here and there will really help your skin right from the core.
Other than a good diet, you'll need to find yourself a good cleanser and toner pair for daily use – day and night – along with an illuminating moisturiser that'll help take the edge off of those dark eyes and weathered skin lines.
Finding a good moisturiser that regulates your skin's natural oils will also help manage your smooth and healthy skin look.
Product: Illuminating Moisturiser  and undereye correctors will avoid those droopy sad eyes and brighten your stare into a friendly and alert look.