In winter, skin care is super important. With sore noses and chapped lips to look after, keeping your skin regime simple and effective will be crucial when cold weather kicks in.
You'll need a light moisturiser in the summer, but during the colder months, it's all about protecting that skin from harsh weather conditions.
Therefore, we've collated the best and ultimate winter moisturisers to add to your shopping list for this season's essentials.
Elizabeth Arden Eight Hour Skin Protectant Fragrance Free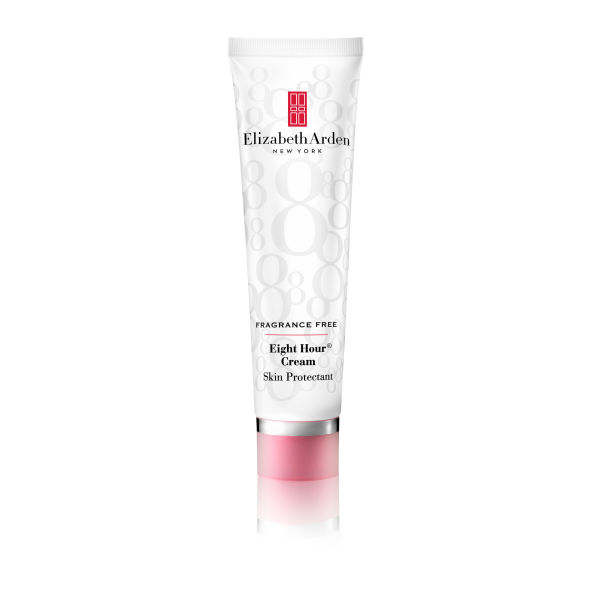 The first particularly great thing about this moisturiser by Elizabeth Arden is its fragrance free quality. Fragranced moisturisers can often cause irritation to the skin, which is certainly not what you're looking for!
It's perfect for any skin issues – from protecting dry hands, revitalising the skin or even mending chapped lips. The smooth serum can also be used to shape brows or soften the effects of scrapes and burns if you're prone to accidents!
Clinique Dramatically Different Moisturising Lotion+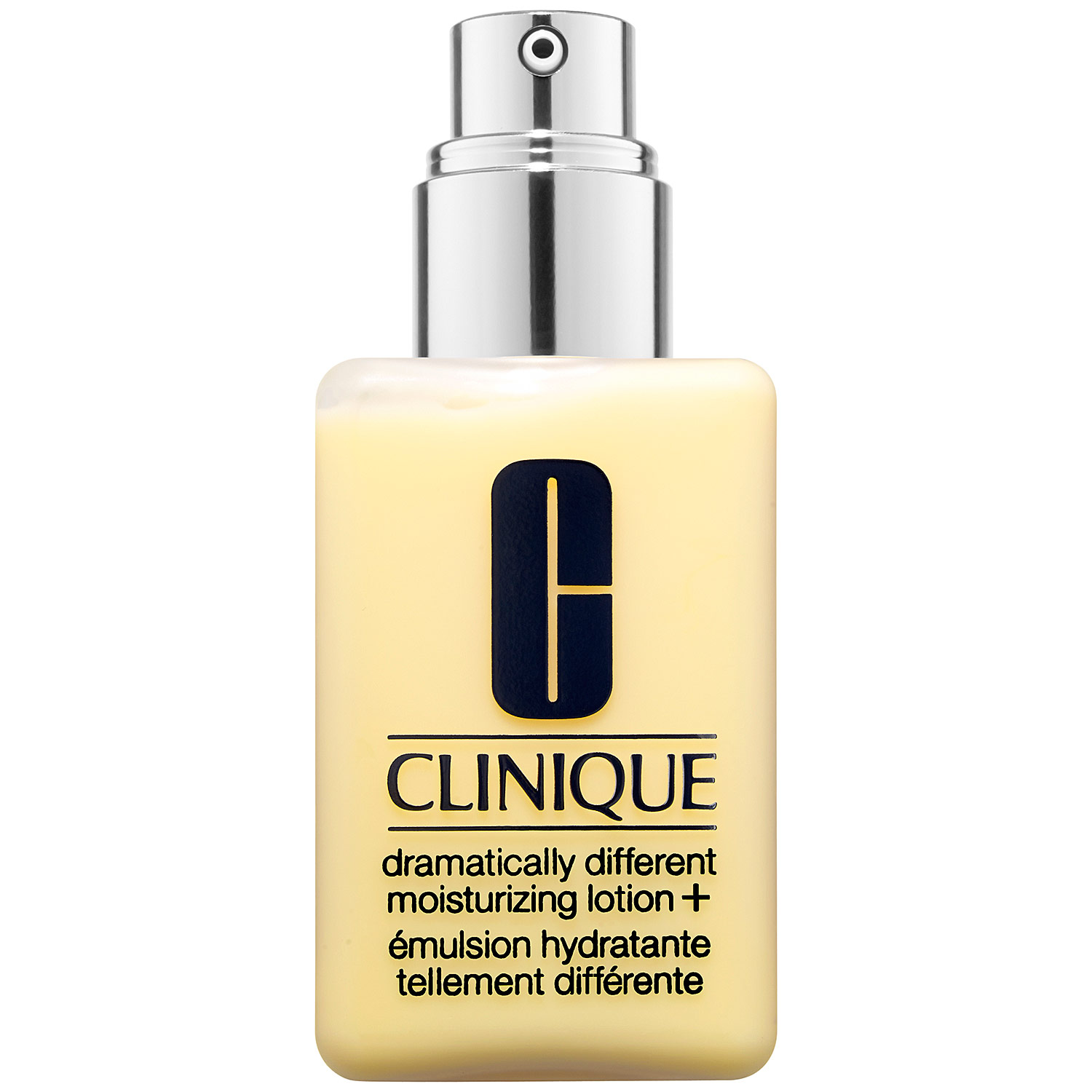 Clinique's Dramatically Different Moisturiser prides itself on a formula made for the ever changing world that's 'dramatically different' to others on the market.
Maintaining its rich, silky texture, the moisturiser is absorbed quickly into the skin, providing instant hydration. But what makes the lotion different is its all day hydration guarantee and complex formula that protects and goes further to strengthen the skin.
Avene Eau Thermale Avene Hydrance Optimale Rich,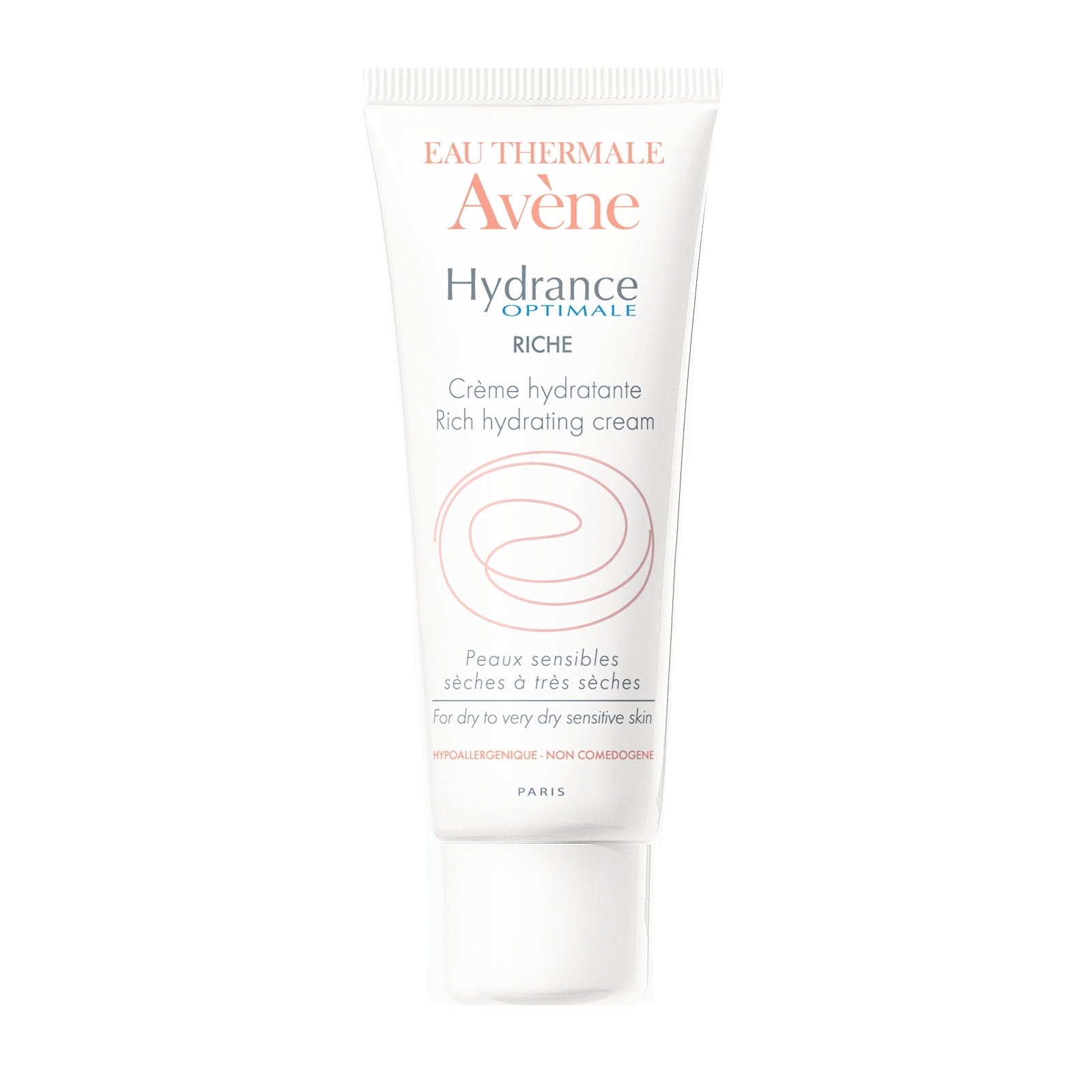 Avene Hydrance Optimale lotion is an extremely hydrating moisturiser, ideal for sensitive skin types throughout the year, and especially during the winter months.
The special formula works to reduce evaporation of the product – meaning you'll benefit from all the lotion you're putting on, rather than just some!
The rich lotion gives great coverage for the whole day.
Aesop Elemental Facial Barrier Cream, 
Aesop Elemental Facial Barrier Cream doesn't look like your typical daily cream, and takes a more medicinal appearance. But, don't let that deter you. This rich, buttery cream is suitable for dry and sensitive skin – making the perfect all-rounder for winter. Facing the cold weathers, Aesop will hydrate and protect the skin from damage. The unique facial cream calms and soothes the skin with a non-greasy formula that'll leave you feeling soft and revitalised.
Of course, there are plenty more to choose from, and setting your budget to find the best for your skin will be a trial and error process. But splashing the cash on a good moisturiser may save your skin and you money in the long run.
No matter how perfect or blemish free your skin appears to be, flaky, weathered and uneven skin tone is something we all struggle with during winter. And if you're looking for an adventure filled season out in the cold, you'll need to wrap up warm – and that includes your skin!
So grab your coat and your winter woollies and catch a ride to the nearest shopping centre to get yourself sorted for the Winter! Perhaps pick up a few lip balms and tissue packs too… just in case.