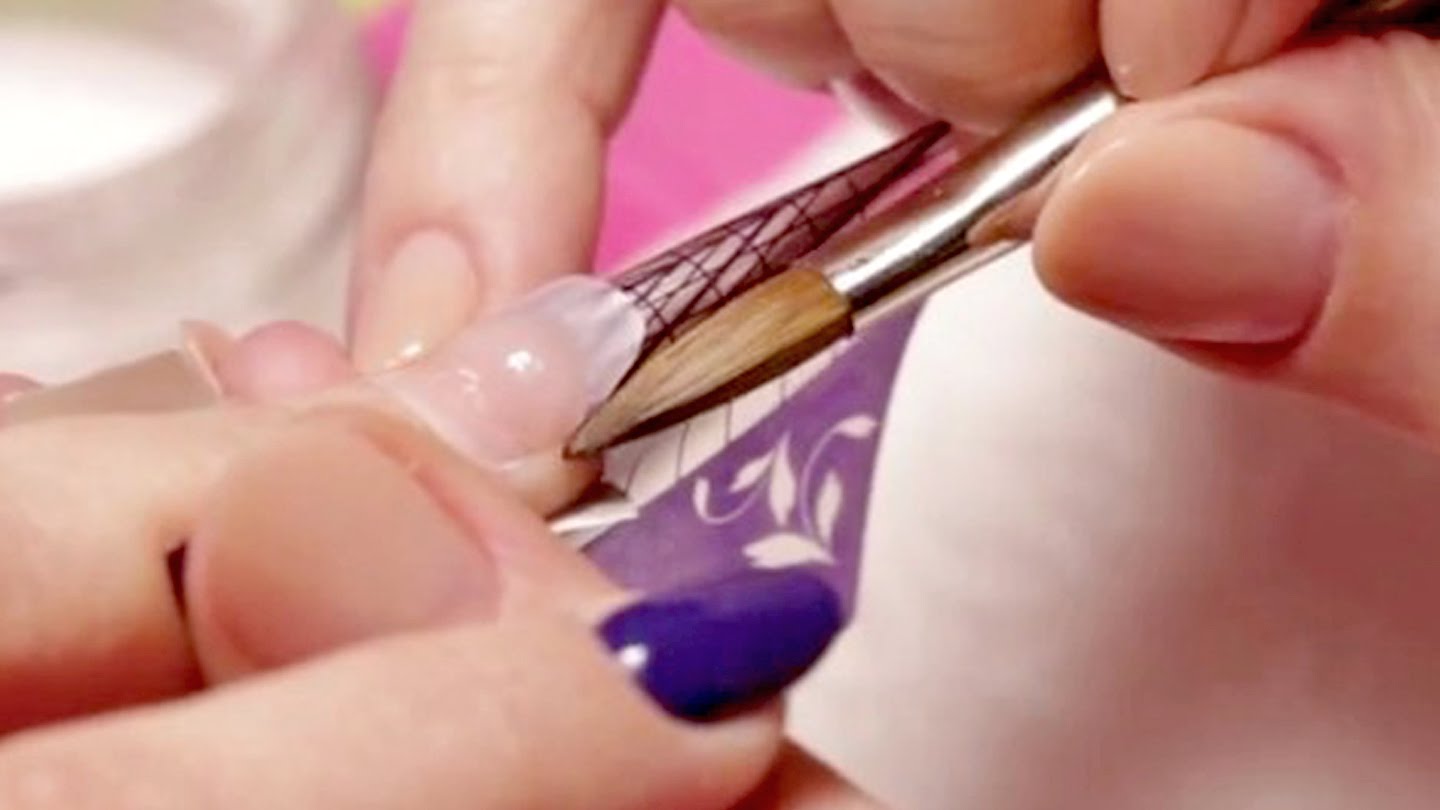 CHRISTMAS 14 DAY DEAL: BOOK NOW FOR ONLY £75 and SAVE £50 – This scultping course is normally £125 so don't delay BOOK TODAY.
OFFER MUST END 18th DECEMBER 2017
This Nail Sculpting Course is the perfect way to enhance your clients nails without applying glue, tips or having to blend a nail extension and therefore reduces possible damage to the natural nail which is a concern for many clients in todays market.
If you are the kind of person who enjoys learning new skills and wants to earn extra money from clients then this course is for you!
Sculpting nails is a highly popular service and recommended for every nail technician.
Areas that you will cover on this exciting sculpting nail course are:
Acrylic Nail Sculpting
Glitter Application
Perfecting Nail Shaping
Date's currently available in over 30 locations nationwide! Don't miss your chance – BOOK TODAY!
Your Sculpting Nail Courses gives you access to:
Online manuals & work books
1/2 day practical training with qualified tutors
Ongoing tutor support
Video tutorials by industry professionals
Accredited certificate on successful completion
All products supplied during practical training days
Buy your Sculpting Nail Courses today and have access to:
Online manuals & work books
1/2 day practical training with qualified tutors
Ongoing tutor support
Video tutorials by industry professionals
Accredited certificate on successful completion
All products supplied during practical training days