VIP Beauty

Has 100's Of Videos You Can Watch 

TODAY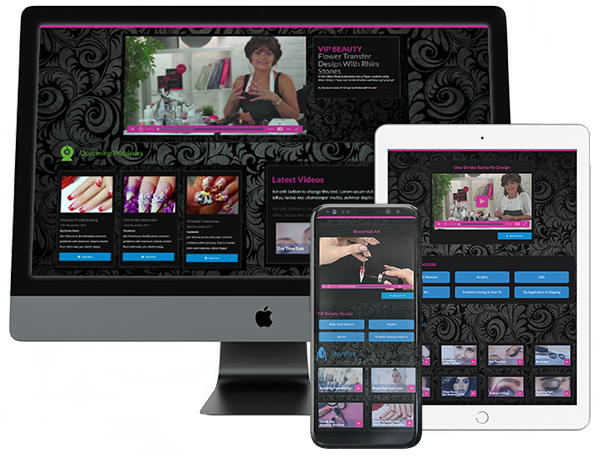 VIP Beauty

Has 100's Of Videos You Can Watch 

TODAY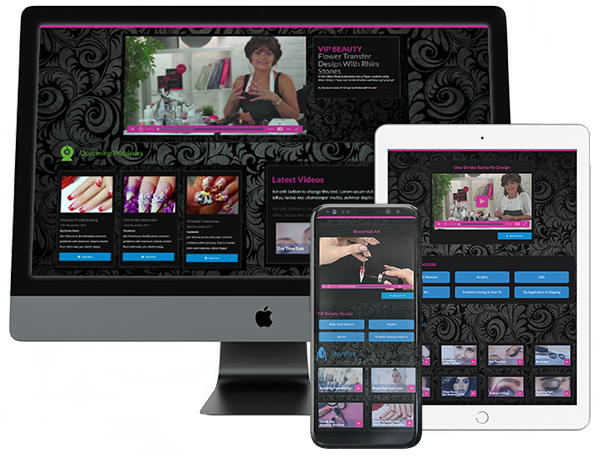 Great Reasons to Join VIP Beauty

TODAY

In-depth Video Tutorials
Learn new skills or brush up on old ones with our in-depth tutorial videos. Watch amazing videos covering nails and beauty skills plus help full tips on starting and running a beauty business.

Facebook Live
Watch all our Facebook Live events with this catch-up feature, covering many areas of the beauty industry. Subjects from what to use & when, plus essential tips & advice on how to achieve the best results.

Watch Anywhere Anytime
VIP Beauty is available whenever you want to watch, at home, on the go or anywhere else. You can watch all our videos from any device, desktop, tablet or mobile. Why wait start watching TODAY.
Join

VIP Beauty

 And Watch 100's of Videos 

TODAY