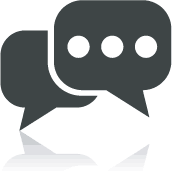 Quick Contact Form
Contact Telephone Number *
Your Message * (Please be as detailed as possible)
Other Useful Links
Location Finder
Use the search box below to enter your city or postcode to find your nearest training center:
FAQs
Qualification & Accreditation
Insurance
Funding
Finance
Careers
Terms
Legal
Next Step Beauty is a trading name of Totally Beauty Limited
Registered in England No:
775883 –
VAT No:
119 7731 93
Registered Office:
Aldercarr Hall, Attleborough Road, Great Ellingham, Norfolk, NR17 1LQ.
Next Step Beauty offer short courses accredited by BABTAC as well as VTCT accreditation through our sister organisation Aldercarr Hall Academy of Beauty.
TOTALLY BEAUTY LIMITED is registered with the UK Register of Learning Providers: UK Provider Reference Number is 10040405.