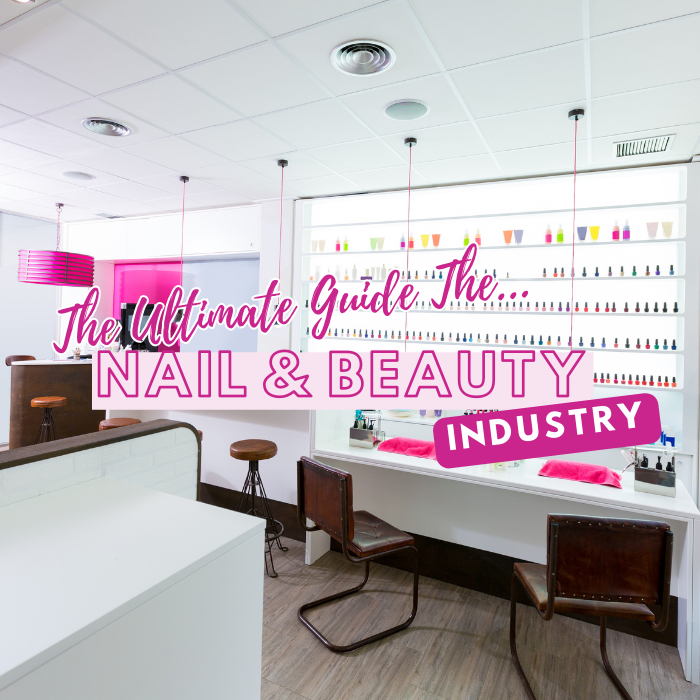 I'm thrilled to take you on this journey through the Nail and Beauty industry – a world of creativity, self-expression, and endless opportunities. As someone who has been deeply immersed in this field, I've seen firsthand the transformations it can bring, not only to your clients but to your own career and passion.
In this chapter, we'll dive into the heart of the nail and beauty sector. What makes it unique? What are the latest trends, and how has the industry evolved over the years? Whether you're just starting or looking to stay updated, this chapter provides the essential knowledge base.
Nail art, makeup, skincare – the beauty industry offers a plethora of skills to master. I'll share insights on the training courses available, the certifications you need, and how to continuously enhance your skill set to stay ahead.
Dreaming of running your own nail salon or beauty service? Chapter 3 is all about turning that dream into a reality. We'll explore the steps to launch your business, from legal requirements to finding the perfect location.
Understanding your customers is key to success. Here, we'll discuss your target audience, effective customer relationship strategies, and tips for retaining a loyal clientele.
Running a nail and beauty business isn't just about making people look and feel great – it's a business, too. We'll cover essential aspects like budgeting, pricing your services, and managing your finances.
In an industry that thrives on innovation, staying creative is a must. Discover how to keep your creative juices flowing and stay inspired to offer the latest trends and styles.
Your brand is your identity in the beauty world. We'll explore how to create a strong brand presence, both online and offline, and share tips on effective branding strategies.
While this guide focuses on industry fundamentals, we can't ignore the importance of marketing. Stay tuned for our upcoming blog post, "Mastering Marketing in the Nail and Beauty Industry."
---

---
---