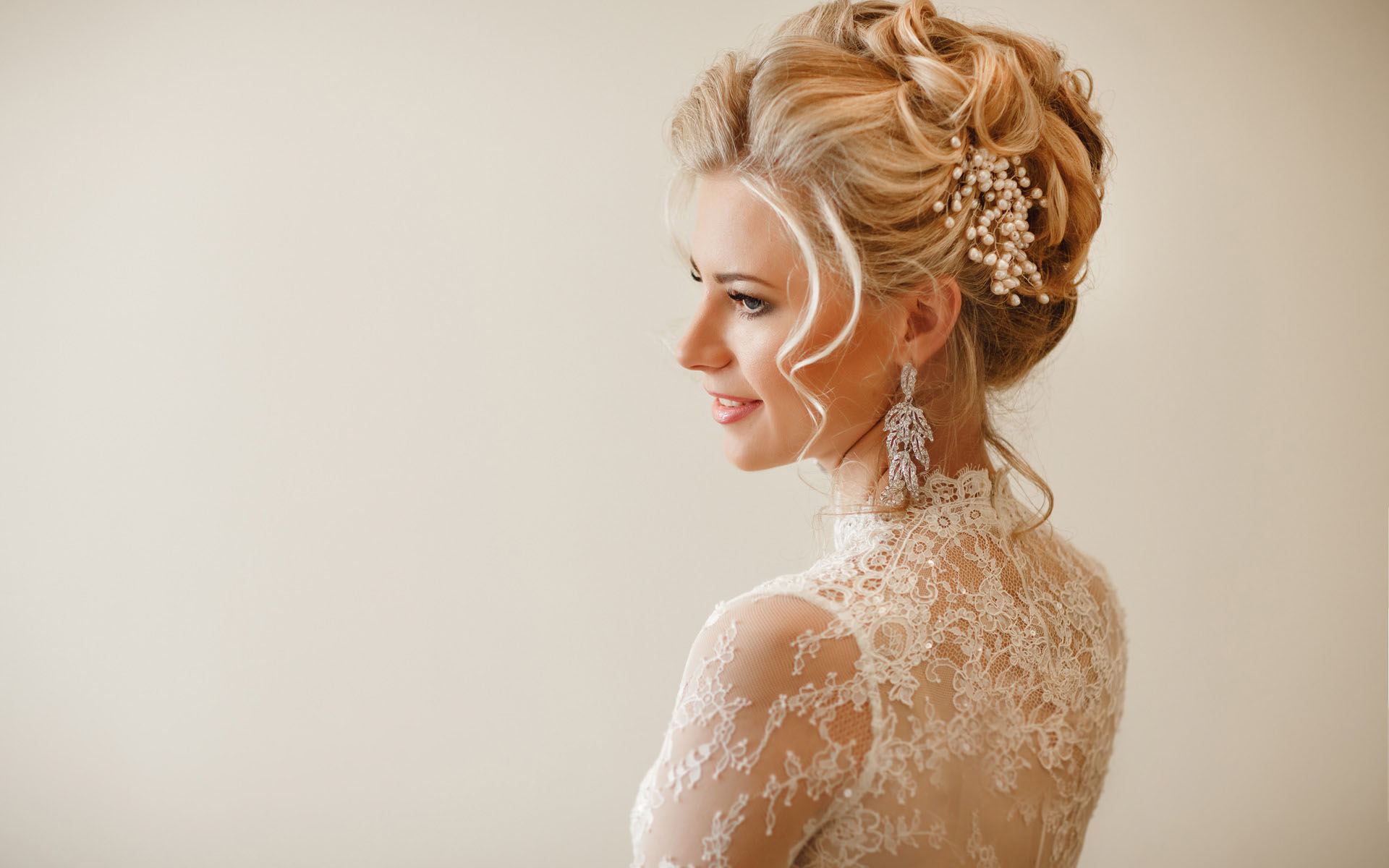 This is a 2 in 1 combination course offering full tuition in both bridal hair and makeup

Perfect for complete beginners and if you want to work around children and other commitments. This course will give you the abillity to make some extra money and is fully accredited so you can start your own business or gain employment!
You can buy online or by calling our friendly team on  0203 829 8856. You can even contact us or request a call back.
Your Bridal Hair and Makeup Course gives you access to:
Online manuals & work books
1 day practical training with qualified tutors
Ongoing tutor support
Video tutorials by industry professionals
Accredited certificate on successful completion
All products supplied during practical training day
Buy your Bridal Hair and Makeup Course today and have access to:
Online manuals & work books
1 day practical training with qualified tutors
Ongoing tutor support
Video tutorials by industry professionals
Accredited certificate on successful completion
All products supplied during practical training day