Professional Standards and Practice
Within the Beauty industry professional code of ethics should be followed at all times to ensure the highest standards are followed by all therapists.
To establish a good clientele a therapist must trust and build confidence with every client. It is the therapists responsibility to follow all codes of practice when working in a salon. The intensive training will prepare a therapist for the industry and they will be able to deal with most situations that they may come across and adapt their knowledge and skills to meet each client's needs.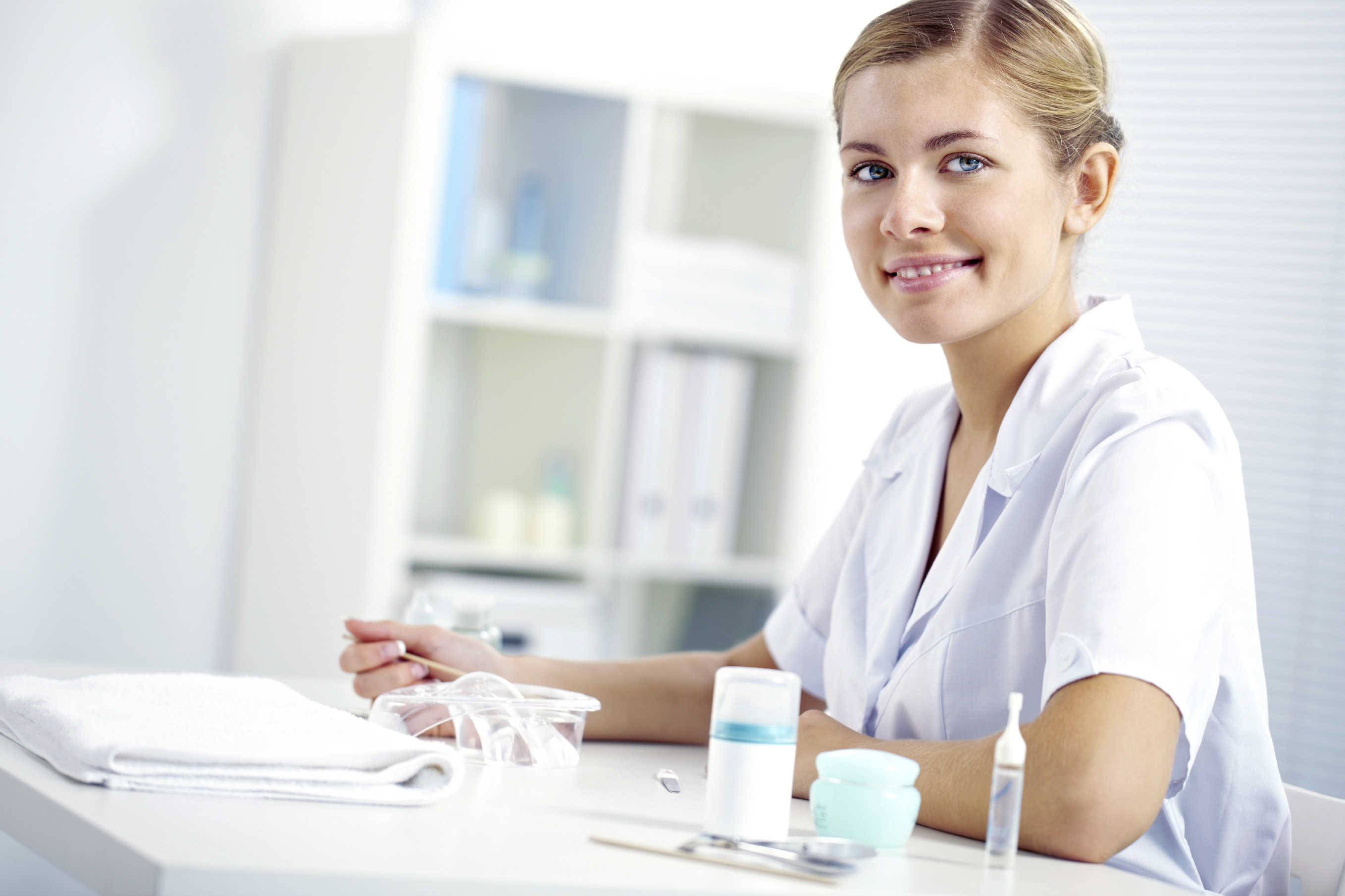 As a therapist it is essential that personal appearance and presentation is immaculate at all times. It will be a continual advertisement and example to your clients. Remember first impressions will decide whether or not a client will return to you for treatments.
A therapist has the responsibility of both themselves and their clients to ensure that adequate Public and Product liability insurance is up to date at all times.
Personal standards
Hair should be tied back neatly away from the face
A clean short sleeved uniform should be worn during treatments
All jewellery should be removed while treating a client
Personal hygiene standards should be kept to the professional level
Professional presentation at all times
Professional practice
All personal information given to you by your client must be kept in confidence and should be stored following the Date Protection Act
Respect other professions by referring clients appropriately example, GP or chiropodist
If required only treat clients with a GP referral letter
Never poach another therapists clients or criticise their work
Protect clients modesty at all times
Keep up to date with theory knowledge and practical treatment knowledge
Ensure booking system is efficient making sure you have sufficient time for each client